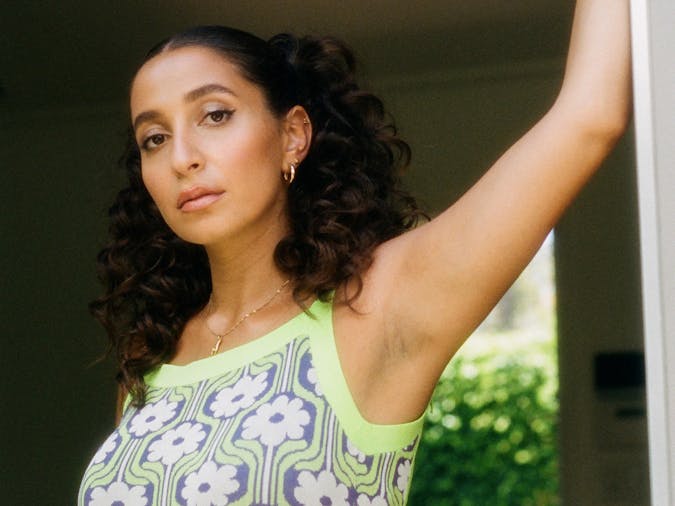 Wafia
06 Mar 2021 - 06 Mar 2021
Next Occurrence : 06 Mar 2021
09:30 PM
- 10:30 PM
Price from $59
Overview
"I'm good" sang Wafia on her addictive 2018 single, and it's impossible to argue otherwise. Of course, this fresh, intelligent Australian artist with a voice like velvet meant it as an expression of quiet self-confidence rather than egomania (although with an astonishing 300 million streams you could forgive her being pleased with herself). But the consistent quality of her songs — delicate but danceable pop with smart lyrics — is remarkable, and, as live-streamed acoustic versions attest, there's no production trickery at work: Wafia is better than good. All the hits plus her Good Things EP live, hopefully at least twice.
Features
Accessibility Certification
COVID Safe

Bar
Non Smoking
Public Toilet

An access and inclusion statement is available make this available on your website
Caters for people who use a wheelchair
Caters for people with high support needs who travel with a support person

Price
From $ 59 to $ 59
Theatres are currently operating at 50% capacity as per SA Health guidelines. Bookings through BASS attract an $8.95 transaction fee.