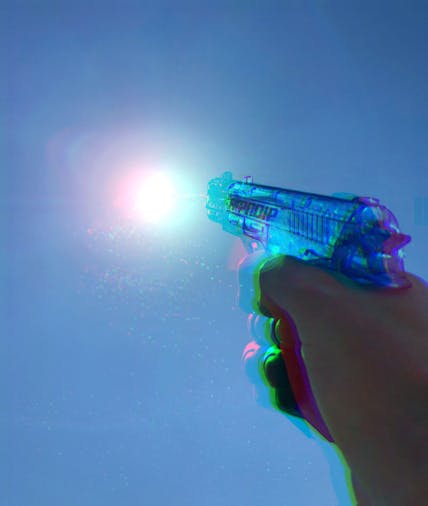 Water Rites | Curated by Danni Zuvela
24 Sep 2021 - 20 Nov 2021
Next Occurrence : 20 Oct 2021
11:00 AM
- 04:00 PM
Free
Overview
Water as culture, concept and commodity.

Water is life; it holds memory; it is culture. A fundamental element of existence, it plays a leading role in ancient origin stories through to contemporary geopolitics. As sweat, tears and the ocean, saltwater indexes pleasure and pain, effort, escape and exaltation. As the planetary crisis continues to escalate, fresh water is at the centre of a rising speculative marketplace in (over-)allocations and futures. It is now the world's most valuable commodity. There is a lot of weight on water. What is it like to be water?

This project critically examines our relationship to water from the situation of the driest state on the driest continent on earth, in a nation deeply under the spell of extractive industries. Water Rites positions water as a non-human agent through an array of vessels and acts, giving voice to water, its rhythms, needs and desires.

Guest curated by Danni Zuvela, Water Rites will be presented at ACE Open and is supported by public programs that run from July to November 2021 across public sites in Adelaide and further afield in South Australia.

Water Rites is presented as part of Tarnanthi: Festival of Contemporary Aboriginal & Torres Strait Islander Art.
Features
Disabled access available contact operator for details