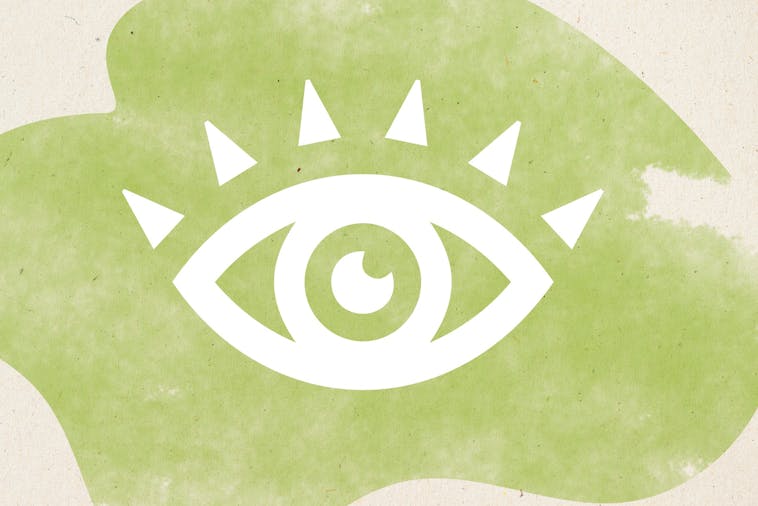 Wellbeing Month - Life Happens - dealing with the tough stuff
22 Oct 2021 - 22 Oct 2021
Next Occurrence : 22 Oct 2021
02:00 PM
- 03:30 PM
Overview
Imagine Gail's reaction when someone thanked her for saving their life. An unlikely friendship began when she gave a lady a copy of her 'Unscrambling Grief' book because she shared that it was the first anniversary of her husband's death.

Short conversations ensued over a period of time, but all the while Gail was just being herself, with a listening ear.

Little did she know that listening would impact her friend in such a significant way.

Are you intrigued? Gail will share her story with you .
As part of the City of Adelaide's October '21 Wellbeing Month, be inspired by the wellbeing benefits of this talk and how it encourages you to Take Notice. Experience something different this Spring and discover new ways to look after your Wellbeing!

Wellbeing Month events and activities are being hosted across the City of Adelaide in different locations and are suited to a wide range of interests. For information on the '5 Ways to Wellbeing' and a list of all programs, visit www.cityofadelaide.com.au/wellbeing

Due to limited venue capacity and Covid Safety density requirements, registrations are mandatory.
Features