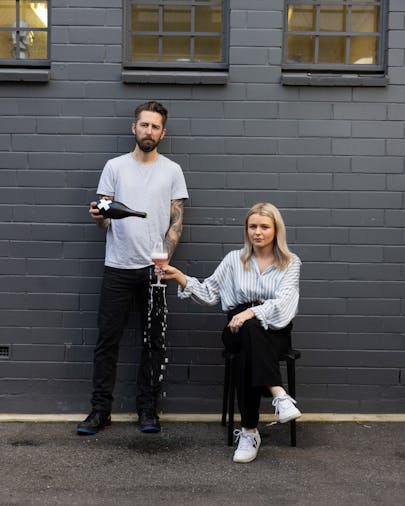 Winemaker Wednesdays at Yiasou George
13 Oct 2021 - 08 Dec 2021
Next Occurrence : 13 Oct 2021
06:00 PM
- 10:00 PM
Overview
The sun is out, and so are South Australia's winemakers! Yiasou George, Adelaide's fun-loving Mediterranean inspired restaurant, is launching a new monthly dining experience 'Winemaker Wednesdays'. Rotating on the second Wednesday of each month a different South Australian wine producer will showcase the best of their vinos served alongside Yiasou George's mouth-watering food.

Shaun Lau, Venue Manager for the restaurant and accredited sommelier, promises these nights will be unlike a formal wine-tasting with the producers walking around on the restaurant floor, interacting with each table in more of a relaxed, social setting. "Kicking off from the 8th of September you can expect banging wines and delicious food – everything we are about at Yiasou George" says Lau.

Designed to be a way for guests to ask the winemaker any burning questions they have directly as they taste it, 'Winemaker Wednesdays' pushes education about all things grape-related in a fun environment. The first occasion will feature New-Zealand born legend Frewin Ries from CRFT Wines showcasing fruit from their blocks in the Barossa Valley and Adelaide Hills. On the night the local wines selected by Ries will be available by the glass or as a tasting flight from 6pm til late. Bookings are highly encouraged to secure a spot.