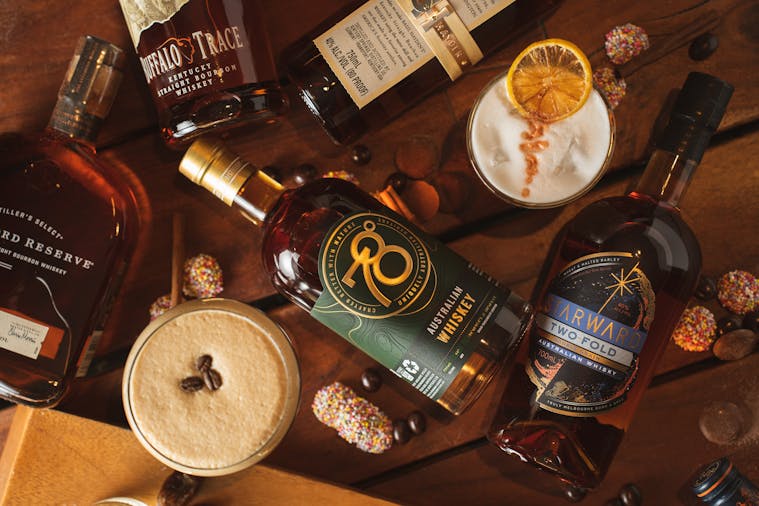 Winter Wonderland at the Marion Hotel
Wed 15th Jun 2022 - Wed 27th Jul 2022
Next Occurrence : Sun 3rd Jul 2022
Overview
Winter is here and the award-winning Marion Hotel is hosting an array of fun and exciting Winter-themed events throughout June and July. Event styling company Hygge Studio will be transforming the Garden into a whimsical Winter atmosphere, otherwise described as a 'Winter Wonderland.'

Winter Wonderland hits this family owned business on 15 June and kicks off with a night of Winter Blues that coming Friday! Joe: Acoustic Soul kicks off in the Garden at 4pm, followed by jazz band, Lucky Seven at 8pm. To top it off, a selection of Southern style food and whiskey sour specials will be available from the bar all night.

Over the full 6-weeks, the Dining Room will be serving a Yoder Smoked Feasting Menu to share with the option to add on a whiskey and apple pie (easy decision of course). Speaking of desserts, Adelaide's iconic chocolatier Haigh's will also be featured in a selection of dessert specials, hot chocolates (spiked if you're feeling extra naughty) shakes and cocktails.