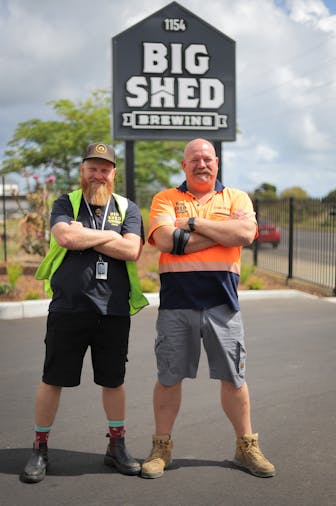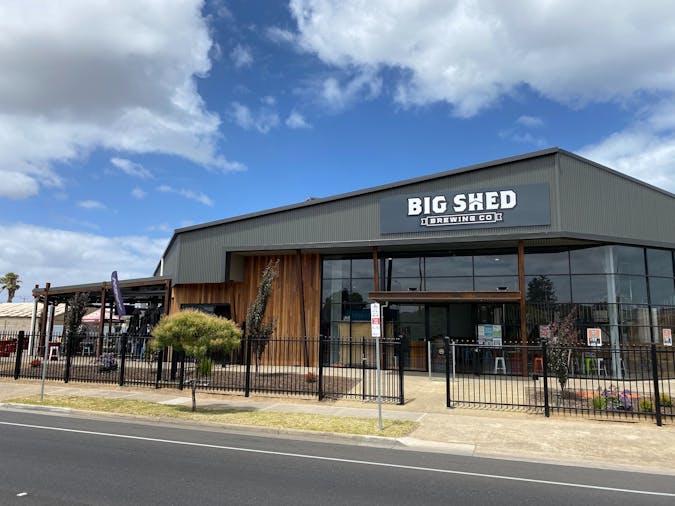 Overview
Established in 2014 in a backstreet of Royal Park the team built a bespoke new site in December 2019 where they opened the doors to the purpose built 35hl brewhouse, taproom and kitchen nearby on 1154 Old Port Road Royal Park.

Big Shed Brewing serve up some of Adelaide best beer food, burgers paired up with some great beers. We are about experiences not just beer.

Recently taking the title of Absolute Best Food & Beverage Experience at the 2021 - SALife Asolute Best Awards and being announced as the State Winner for the 2022 Telstra Best of Business Awards for our efforts to Promoting Sustainbility with amongst other things an impressive 200kw of onsite solar panels.

Pop in for a sneaky pint or two a bite to eat while you sit in the shadow of the brewery.