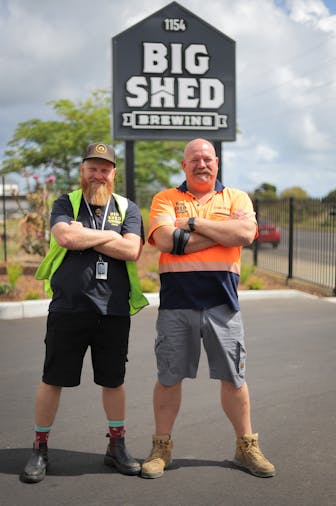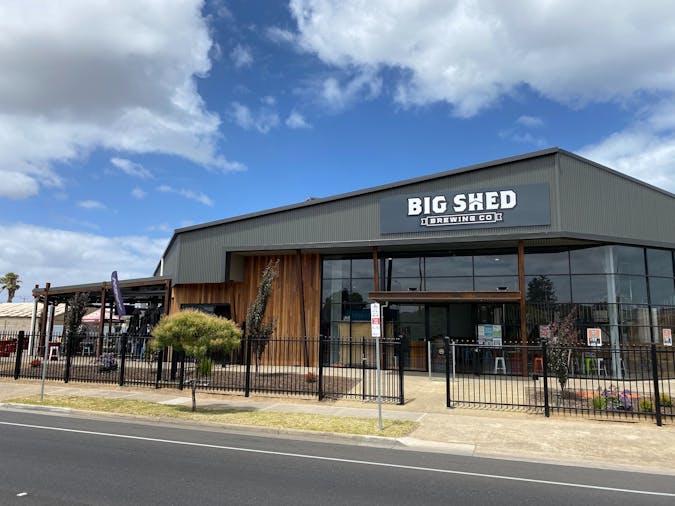 Overview
Their original brewery at Royal Park came online in December 2013 producing just a few styles.

In September 2014, they launched their tasting bar and kitchen. Comprising of 6 taps and styles plus food that goes with our beer and you can eat with your hands.

In December 2019 they opened their purpose built 35hl brewhouse, taproom and kitchen nearby on Old Port Road. The old Brandwood Street brewery will become a barrel ageing and fruit beer experiment site for them.

They serve up some of Adelaide best beer food, burgers paired up with some great beers. They are about experiences not just beer.

Pop in for a sneaky pint or two while you sit in the shadow of the brewery.