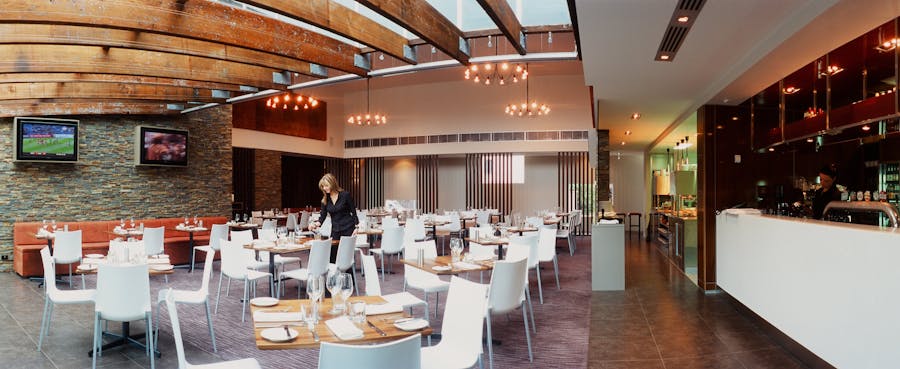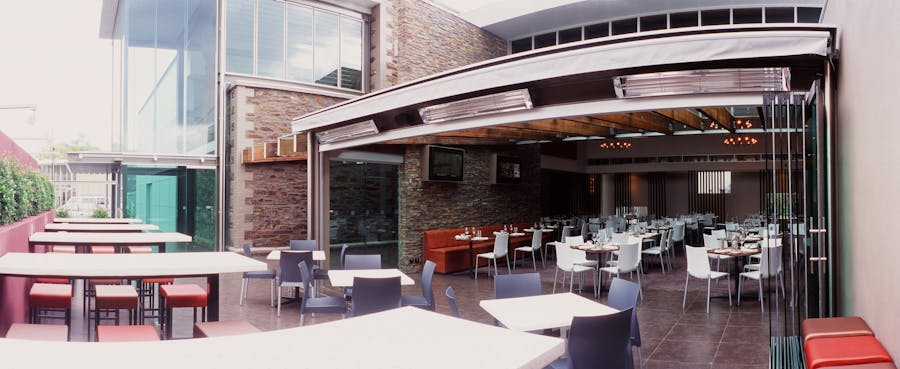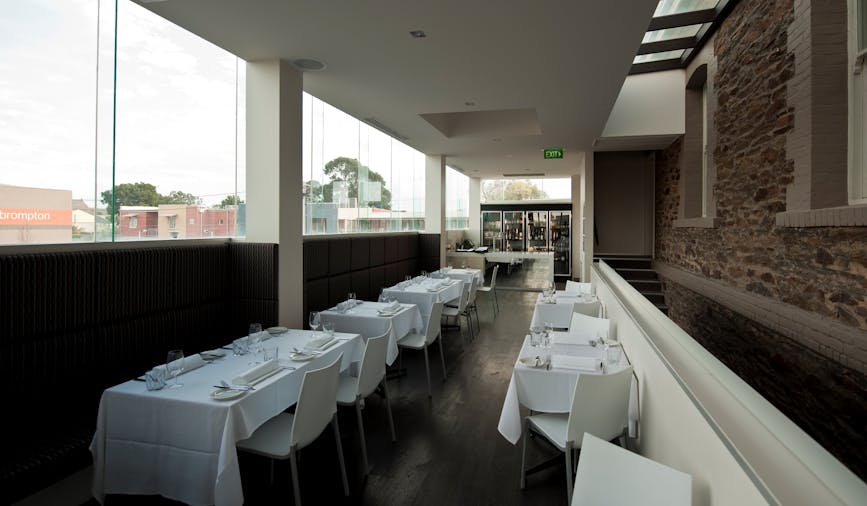 Overview
The Brompton is South Australia's Award-Winning Heritage-Listed Hotel hidden in the North-West suburbs less than 10 minutes from the city. At The Brompton we're passionate about seamlessly weaving quality food, drink and experience. When you sit down at The Brasserie, the Courtyard or the café, you can start a conversation, start a meal, start a business deal or start a celebration.
Just moments from the Entertainment Centre and the last tram stop this popular pre-theatre destination is one of Adelaide's hidden suburban gems.
The Brompton boasts a number of unique areas to host special events and our friendly staff can cater a function to your every need.