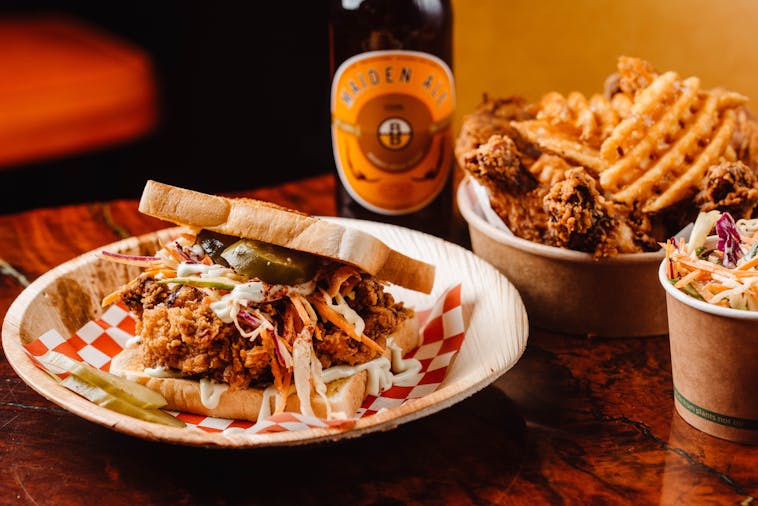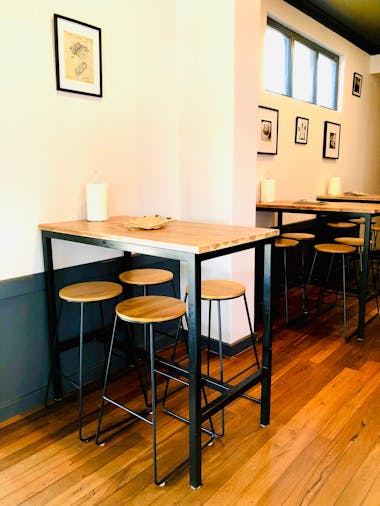 Buk Buk Southern Hot Chicken
Overview
est. 2019, Buk Buk brings Traditional Nashville Hot Chicken, the first of its type to South Australia.
Our small boutique venue offers delicious Traditional Fried Chicken & a range of sides, alongside local Gelato, South Australian Craft Beers, Boutique Wines & Distilled Spirits.
Family Friendly, open for lunch 5 days & dinner 4 days with disabled access & adequate parking.