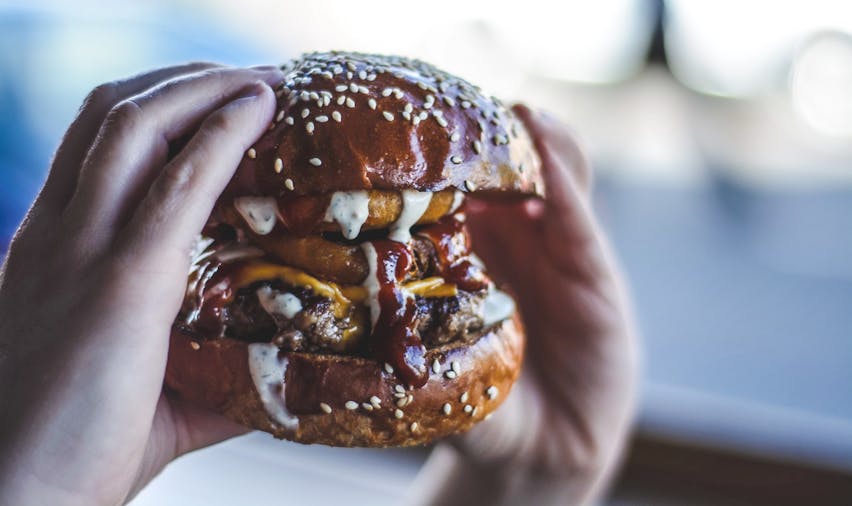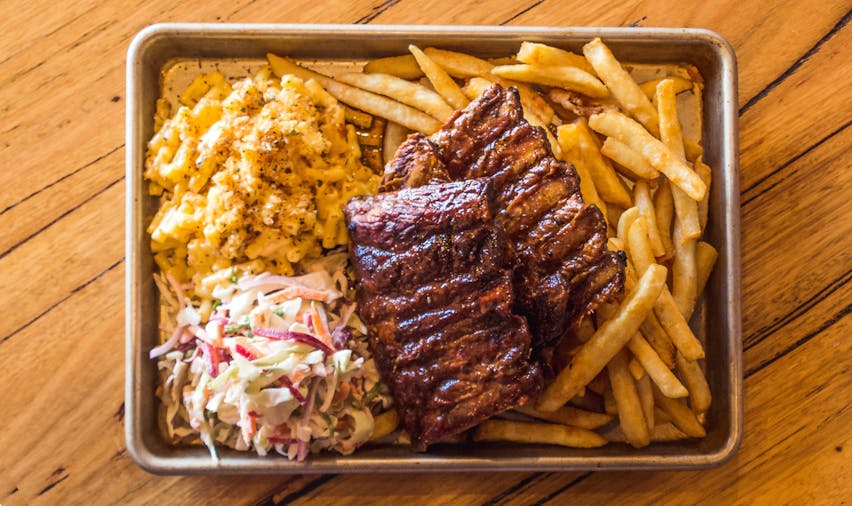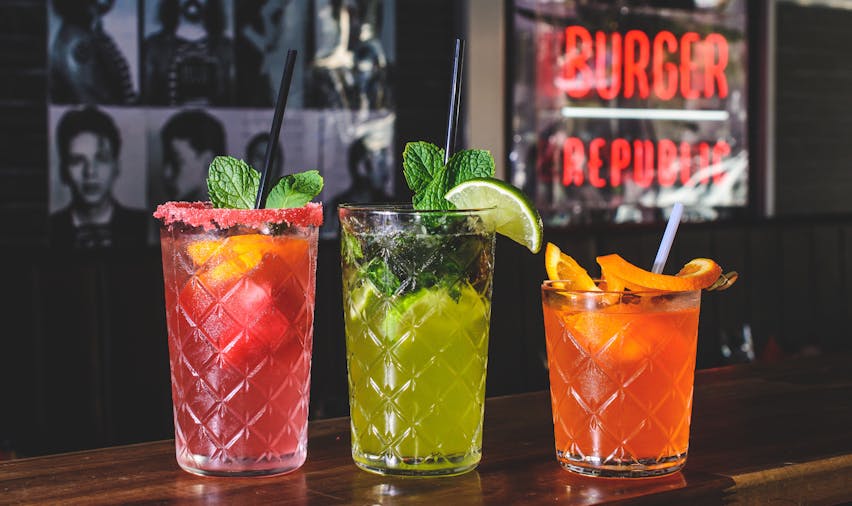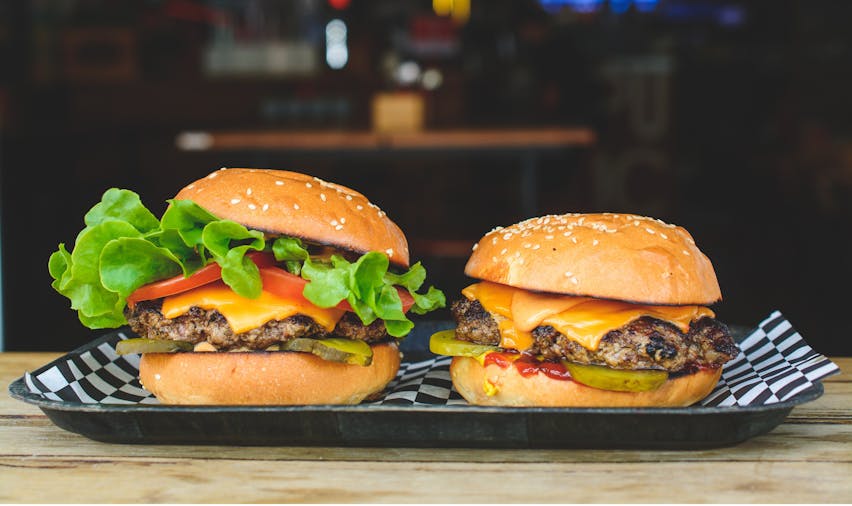 Burger Republic Henley Beach
Overview
At Burger Republic we're all about food with soul. Every meal is hand-made for maximum taste. Our chips are chunky and the shakes are thick. From the brioche buns, to our house sauces, our ingredients are made for ultimate flavour.

We're your friendly local burger bar where you'll find good food, good beer and good times.

Come on in for our famous $16 burger, chips and drink deal.