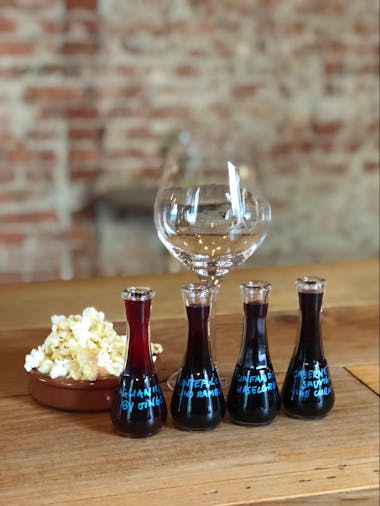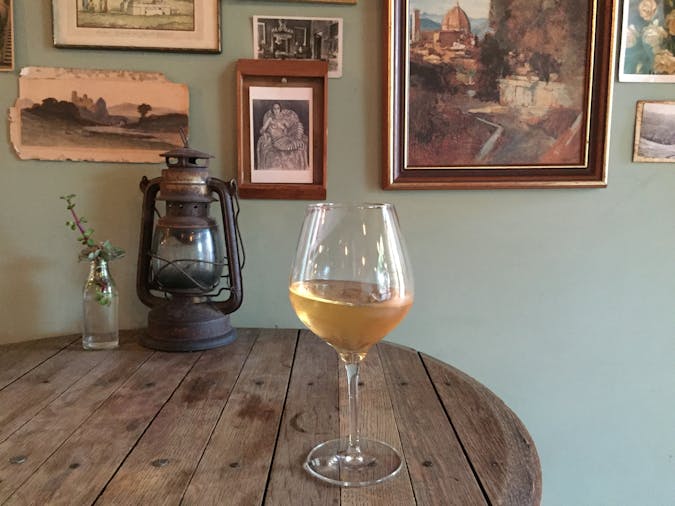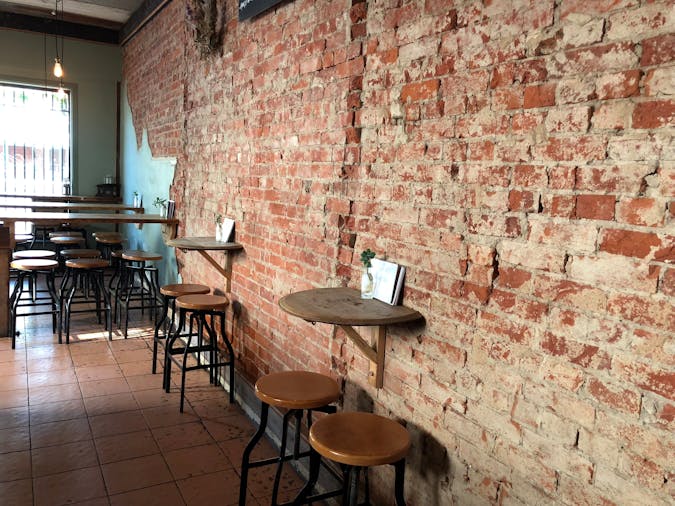 Overview
Cantina Sociale is an idea developed from our endless love of drinking great wine with great friends. Our focus has always been about 'what's in the glass' rather than focussing on particular producers, packaging or how many points it was awarded. From here stemmed a concept – what if we created a place where friends could gather to drink great quality wine, nibble a snack & solve the world's problems?!

The wines we select are not available in stores, on wine lists or in bars – you will literally not find these wines anywhere else. We are taking wine directly from the cellar & pouring straight from the barrel. They may never even see the inside of a bottle!

How is this possible? We've drawn a list of the most exciting growers our state has to offer. We source single barrels from tiny plots of vines dotted around the South Australian landscape from the Barossa Valley to the mouth of the Murray. The barrels at Cantina Sociale contain authentic, imaginative, one-off wines. They are wines that tell a story. We hope you love them as much as we do!