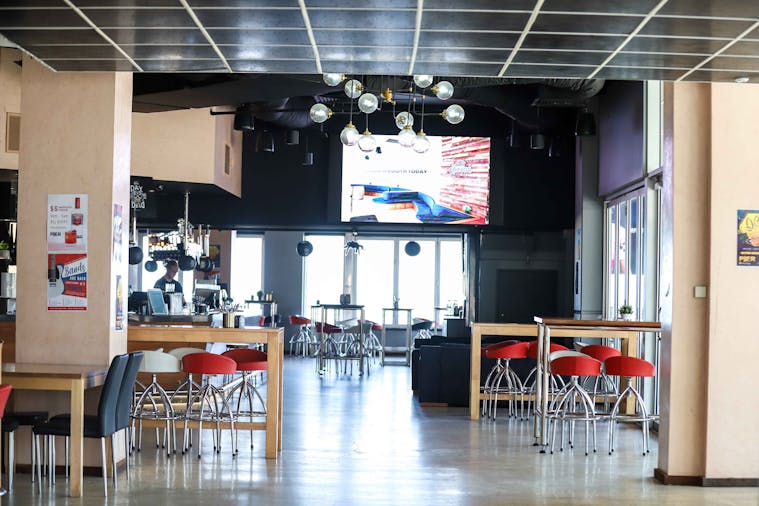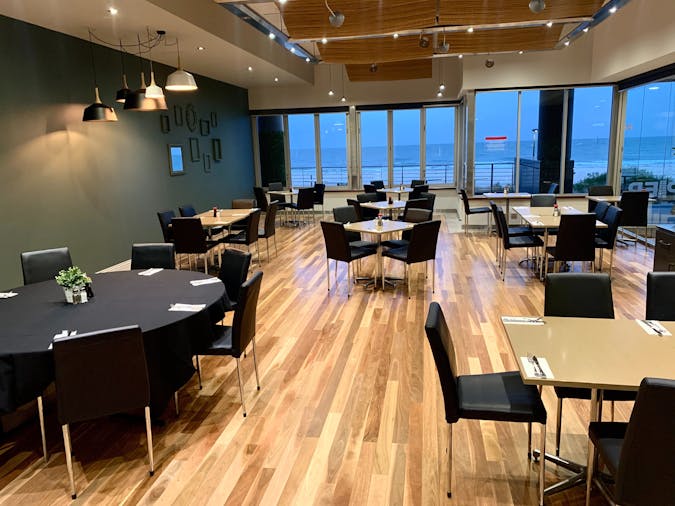 Overview
Offering Breakfast, Lunch and Dinner along with our beachside Bar, Gaming Room and Events/Function facilities catering up to 300 guests.

Our uninterrupted beachside views and access to the beach is perfect for guests staying at the Oaks Plaza Hotel or just out enjoying Glenelg.

Open 7 days a week allowing guests to enjoy the serenity of the gorgeous beachside.