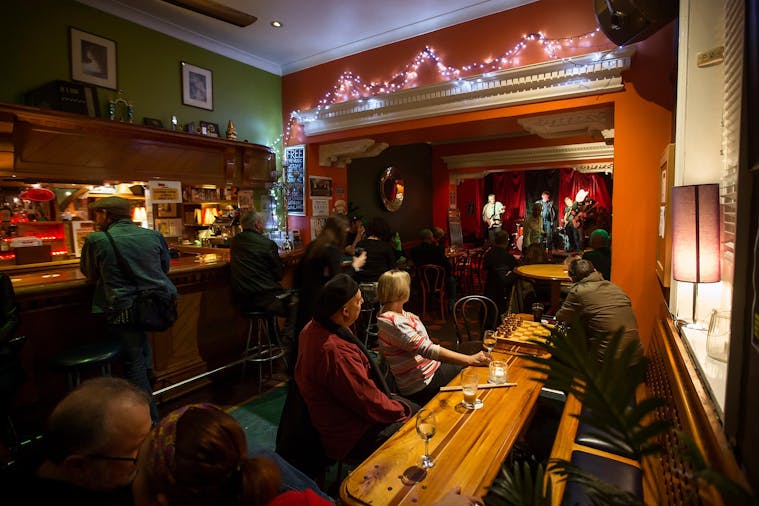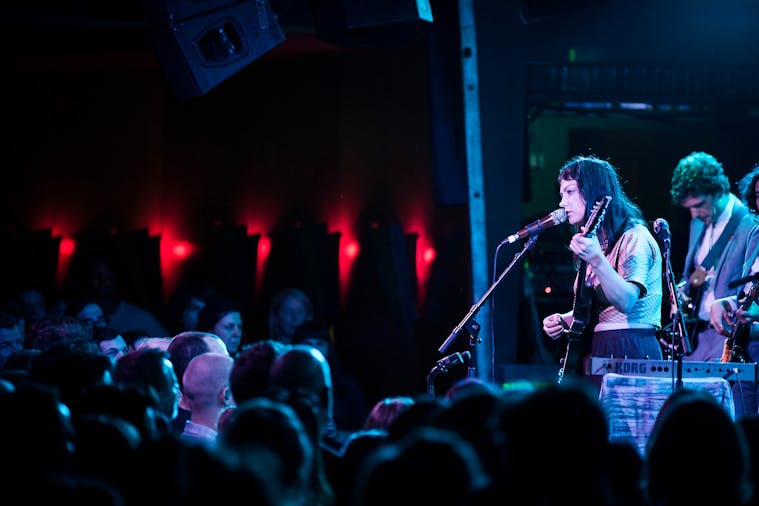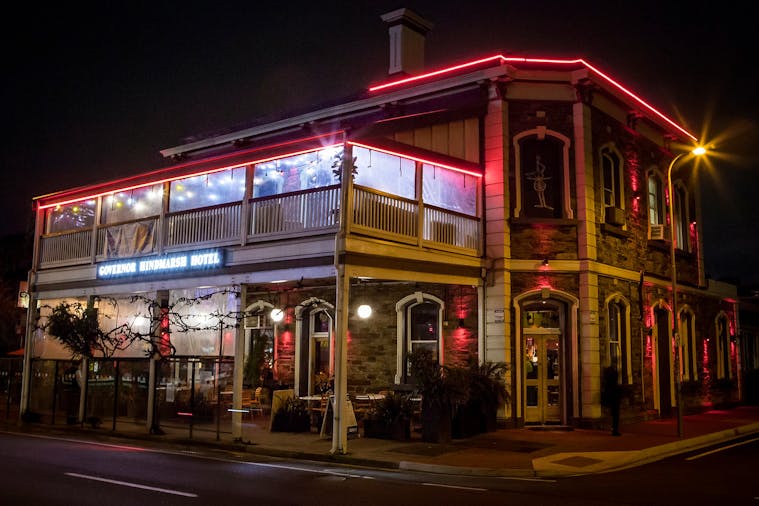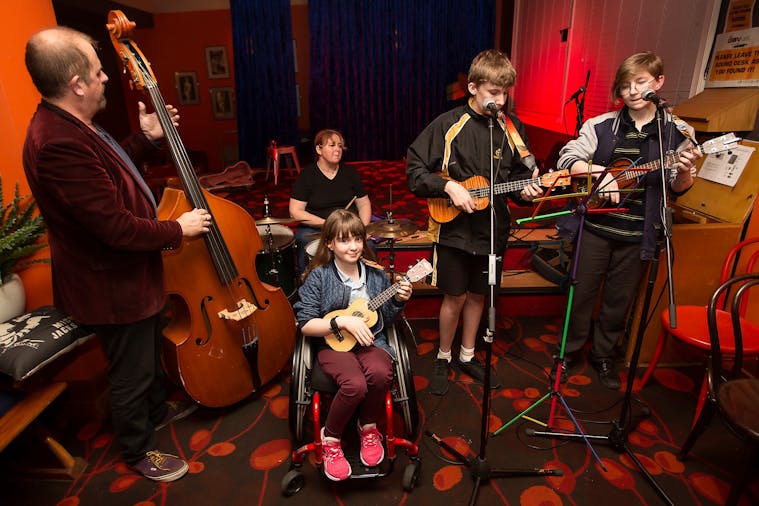 Overview
Since 1993, The Gov has established itself as Adelaide's leading live music venue and is highly regarded by musicians and music-lovers alike.

Between the regular local bands playing in the front bar and the world-class musicians featured in the Venue, The Gov really is Adelaide's home of live, original music.

The Gov's Front Bar and Saloon Bar provide a friendly environment for activities like the Adelaide Ukulele Appreciation Society meetings on Wednesdays, The Gumbo Room blues on Thursdays, Open Mic and Irish Jam Sessions on Fridays, live local bands on Saturday nights and Sunday afternoons.

The warm décor, polished wooden surfaces and fireplaces throughout make it a comfortable and welcoming place to be, and you can enjoy delicious, seasonal meals prepared fresh in The Gov's kitchen and complimented by a wide selection of South Australian beer, cider and wine.