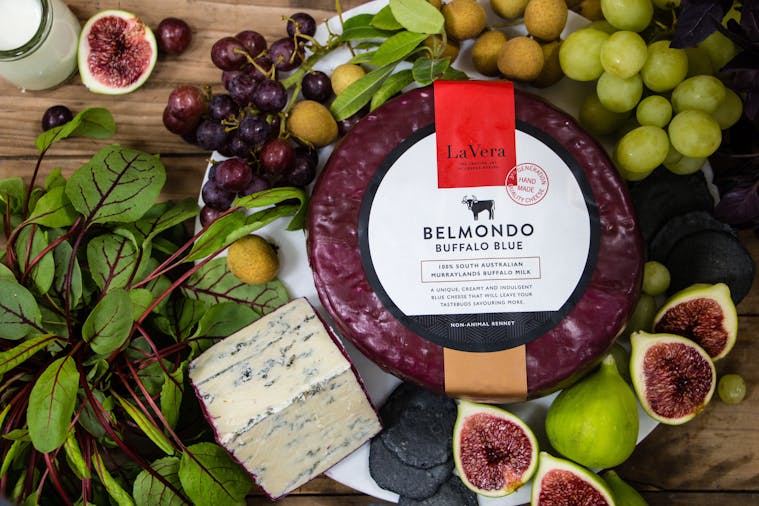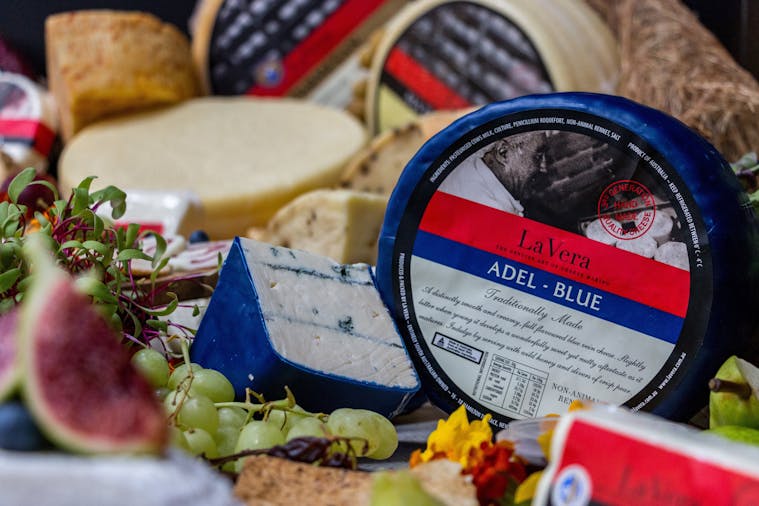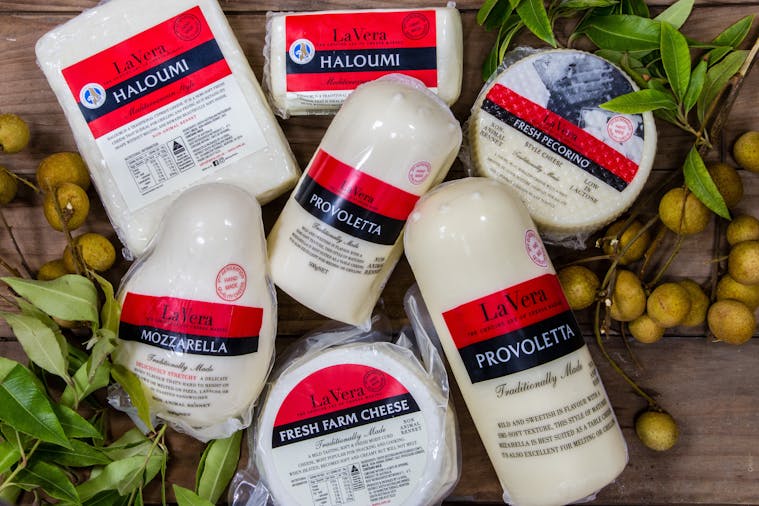 Overview
Adelaide's Award winning La Vera Cheese.

La Vera is a family operated business, and has been operating in South Australia by the Marmorale family since 1984.

Nestled near the foothills of Adelaide, La Vera is a boutique factory, producing a unique range of handcrafted specialty cheeses, using only the freshest and exclusively selected local South Australian milk, including cows, goats and sheeps milk.

La Vera is recognised as one of South Australia's leading farmhouse cheese producers. Traditional recipes and techniques are used in open cheese making vats to produce hand made cheeses of superior flavour, texture and quality.

The family is delighted to share the success of La Vera with the community, and invite the public to visit the new "Bottega" at Newton. Sample a range of cheeses and appreciate the labour of love required to produce such a delicious assortment.