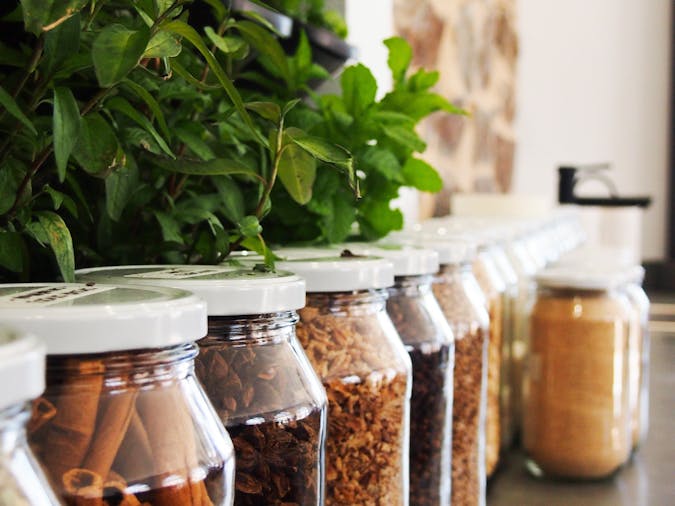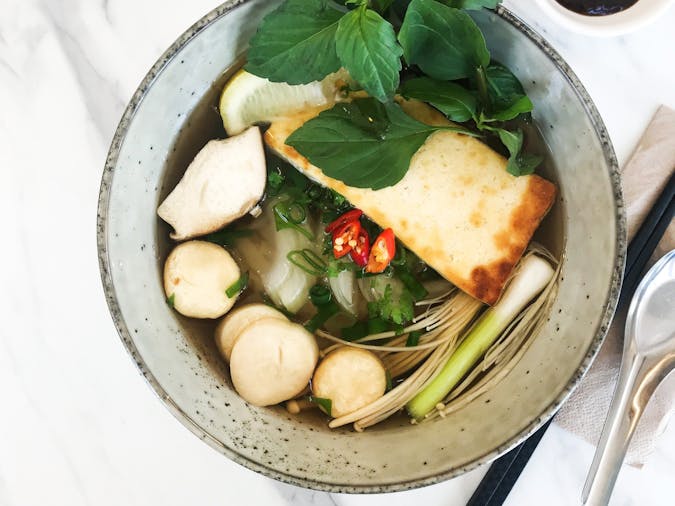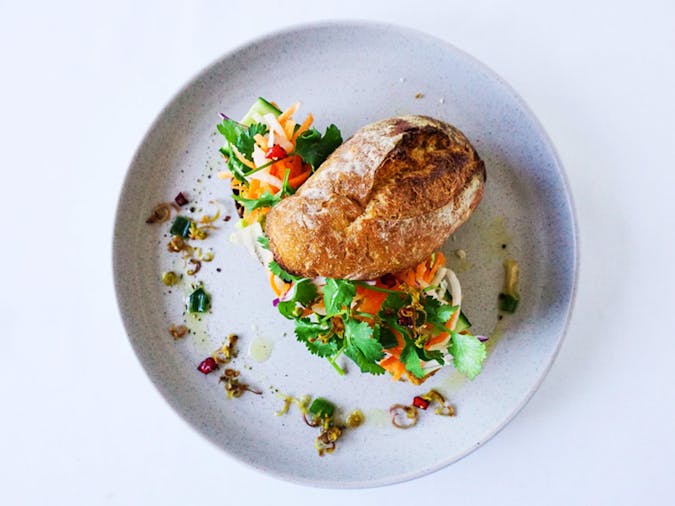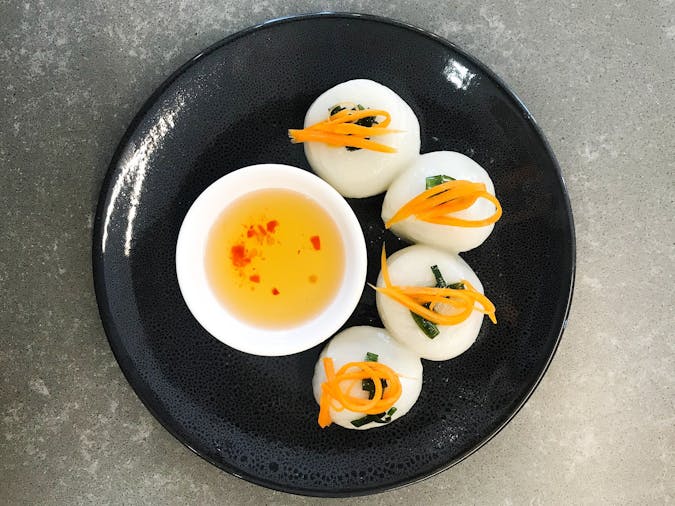 Overview
Metta Sol is a plant-based Vietnamese eatery, serving meals inspired by our Vietnamese roots in family and culture for breakfast and lunch. Their menu is completely plant-based whole food, free from all animal products, unnecessary processing, nasty chemicals, preservatives and MSG - you'll be leaving in a new light!

Enjoy an open and calm space with natural sunlight shining through the arched windows and indoor plants. You'll be made to feel at home with their friendly and genuine staff staff, so you can enjoy time with your guest or while you read their books or talk to the chefs.

Located only a few minutes from the city by foot, bike, tram, train or car. Just stop right outside the Goodwood North Tram Stop and walk right in!