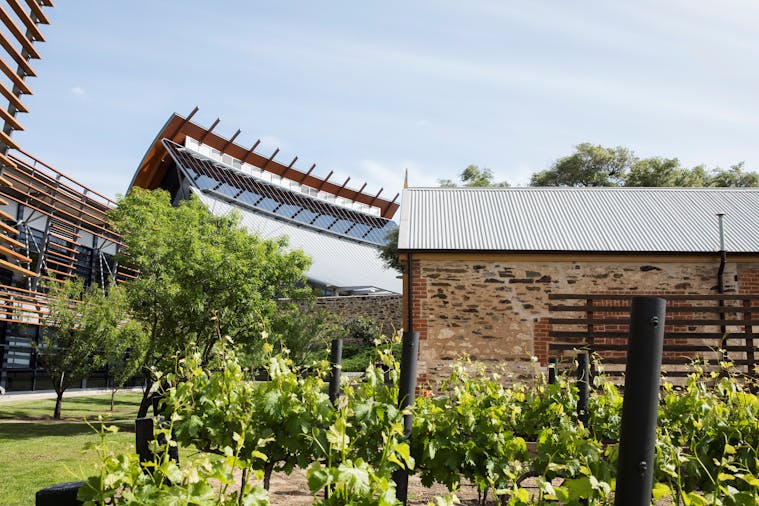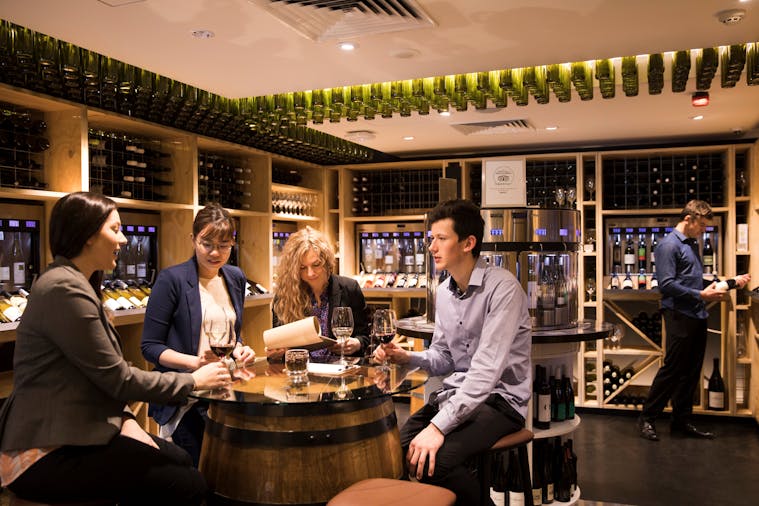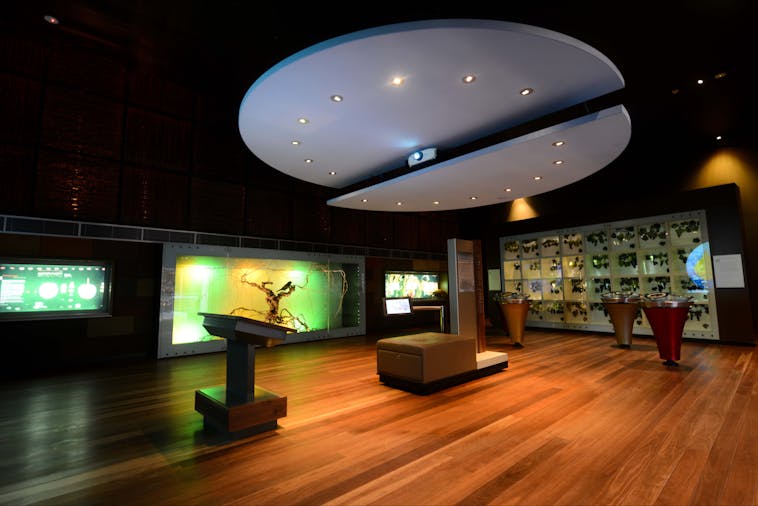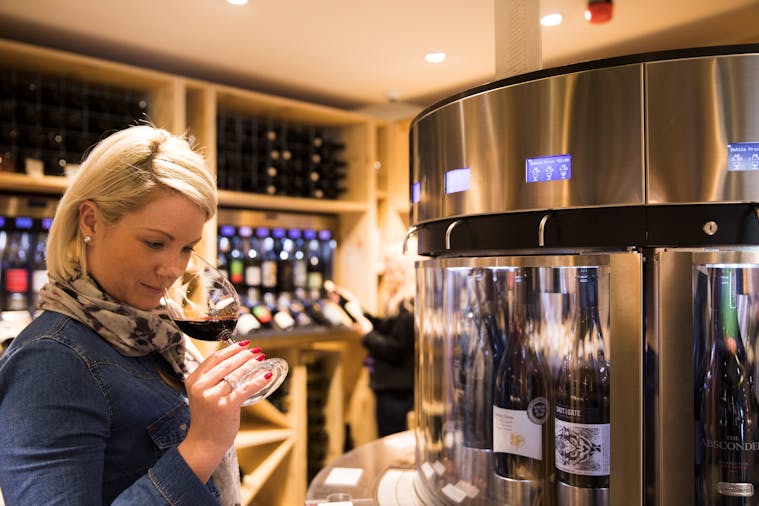 National Wine Centre Of Australia - Virtual Wine tasting
Overview
Virtual wine masterclasses at home for those wanting to relieve the boredom in a social setting, while still responsibly distancing yourself from others.
Please see website for further details.

Situated on the edge of Adelaide's stunning Botanic Gardens, the National Wine Centre (NWC) combines eye-catching architecture with smooth functionality to create an exciting tourism attraction showcasing the Australian wine industry.

The Centre is also a superb alternative to a standard venue for any event and also offers off-site catering.

The Centre offers a range of tourism initiatives to educate locals and interstate and international visitors about Australia's wine industry. This includes guided tours, an interactive educational space known as the Wine Discovery Journey, and the largest wine tasting experience in Australia in the centre's Wined Bar.