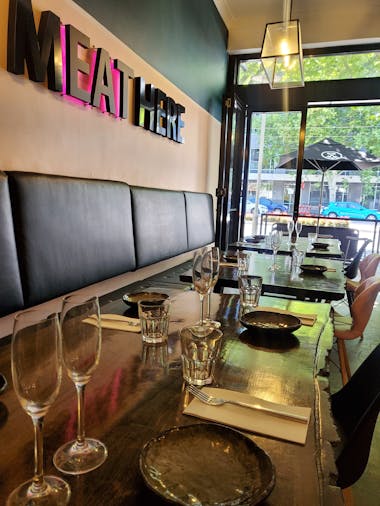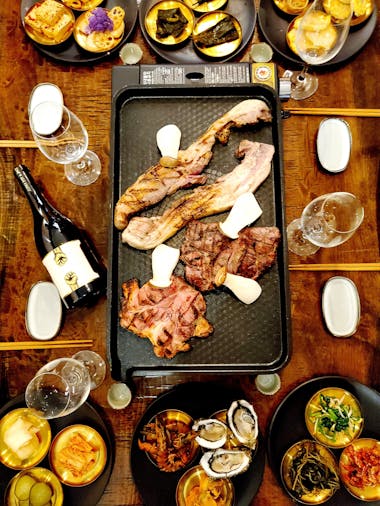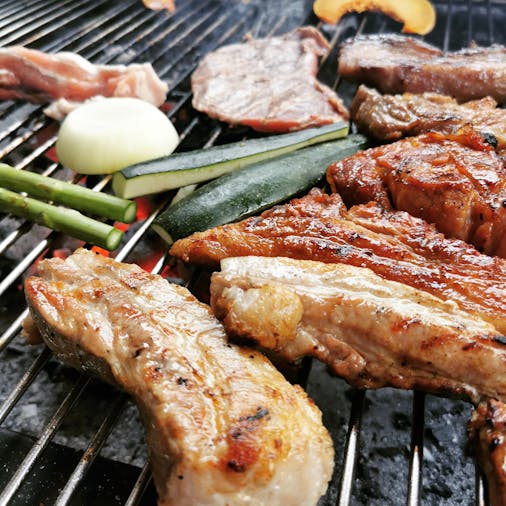 Overview
Our Charcoal Dream was born in Jeju Island. Years of practice and Hundreds of recipe later, we opened our door in Adelaide.

Next level Korean BBQ is all about the charcoal and marinade and Aging. SO's secret marinade handed down from mothers and fathers know just how to satisfy your palate.

We also are in charge of your morning treats with caffeine kick as well!

From Tuesday - Friday 7.30am we open our coffee window #someday, serving special locally roasted beans and in-house baked pastries as well as delicious breakfast and lunch items.