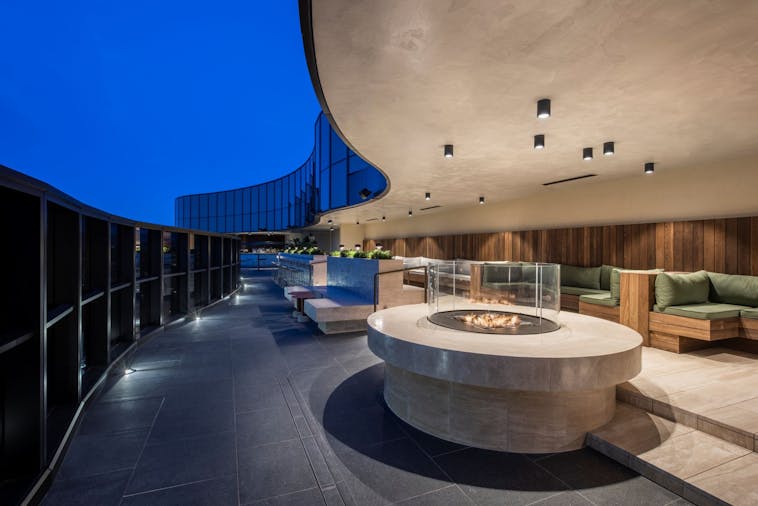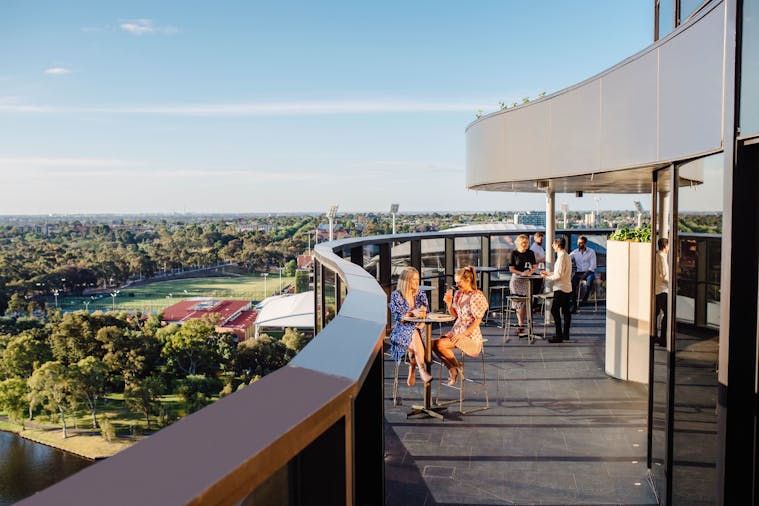 Overview
Sôl is Adelaide's immersive rooftop bar and restaurant destination, celebrating the best of South Australia from its spectacular location

Perched on Level 9 of SkyCity Adelaide, guests will experience 270-degree views from the hills to the coast, and be invited on a unique journey as the sun falls and the moon rises.

Sôl Restaurant
Curated by Head Chef Kane Pollard, Sôl Restaurant's dining is an experience like no other, with a strong focus on sustainability. Sôl Restaurant's key ingredients are sourced from across South Australia, ranging from herbs harvested a few metres from your table to Port Lincoln seafood at 652km away.

Sôl Rooftop Bar
Step outside and enter the world of Sôl Rooftop Bar, where the sunset provides a perfect backdrop to a night out with friends. Open our beverage list, and choose from our extensive Champagne selection or browse our signature cocktail menu.