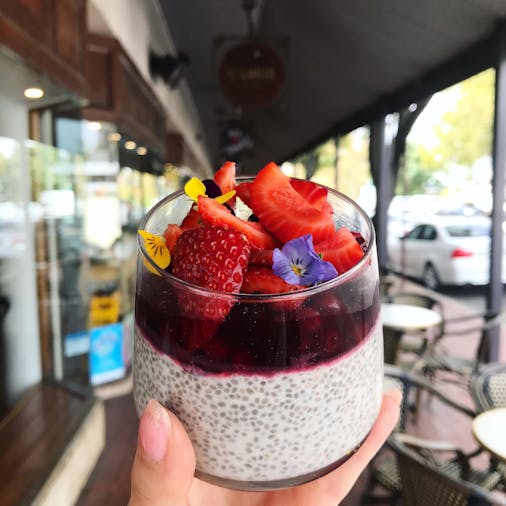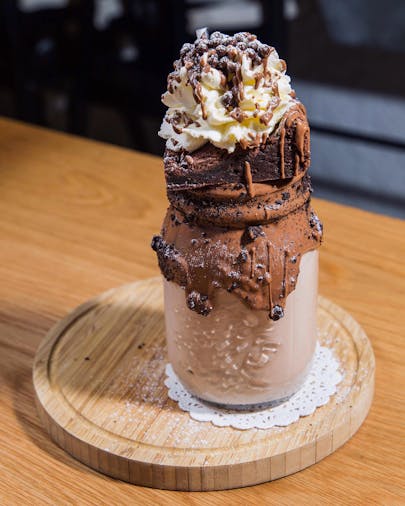 St. Louis House of Fine Ice Cream & Dessert: Norwood
Overview
St. Louis House of Fine Ice Cream and Dessert is a Parisian inspired dessert bar, bringing the most decadent, desirable and exotic ingredients within the South Australian border.

Supporting our locals in the process, our ice cream is made with love in our Adelaide based factory, with real pasteurised milk and cream, sourced from local farmers and their family of cows. St. Louis also caters for the health conscious by producing dairy free, nut free, gluten free and vegan products!

Adding to our array of fresh desserts, St. Louis has a selection of traditional pastries made daily by our very own pastry chef! There is no doubt the St. Louis family are a passionate group working towards our desired goal of bringing the best quality ingredients into our dessert creations; that is why we only use the highest quality couverture chocolate! You'll also find our coffee blend of fair trade organic coffee beans are ground daily, for your indulgence.

So please join us, Mon Cheri, and prepare to be transported to Adelaide's very own, City of Love…and dessert!