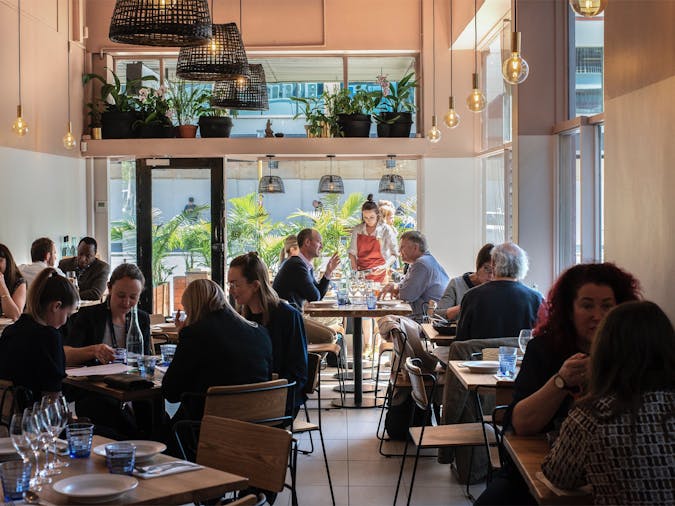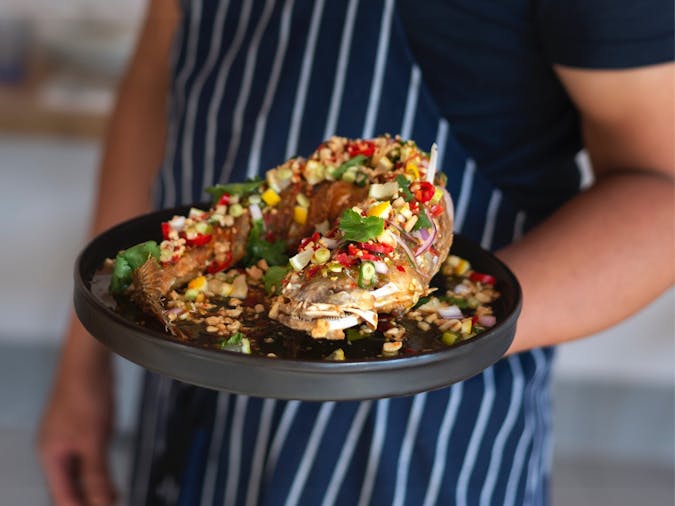 Sukhumvit Soi 38
02 Oct 2019 - 02 Oct 2020
Overview
Soi38 serves regional Thai cuisine using locally and ethically sourced ingredients; the menu changes several times a month to accommodate this.

They encourage tables to experience dining in the style of Thai culture, which is to serve the meal all at once (rather than in courses) and all dishes are shared with each other. Each dish in the meal will be unique in flavour and texture, the combination of dishes will give the meal the balance and harmony Thai cuisine is famous for.

In its four years since opening Soi.38 has evolved to showcase the dishes of Thailand's six regions, telling a taste journey beyond comparison. Using only the best local ingredients Australian native foods are often substituted for local Thai ones, like using kangaroo tail instead of water buffalo. This adds an element of surprise to elegantly balanced dishes.

As a family owned business Soi.38 welcomes regular customers again and again, and invites new ones to join in for an unforgettable experience of regional Thai, in the heart of South Australia.

Due to current health advice on social distancing, please contact the business for the most up to date information regarding opening times and services.
Features
Savour Australia Plate Rating

AlfrescoOutdoor Dining
Bar
Non Smoking

Caters for people with allergies and intolerances