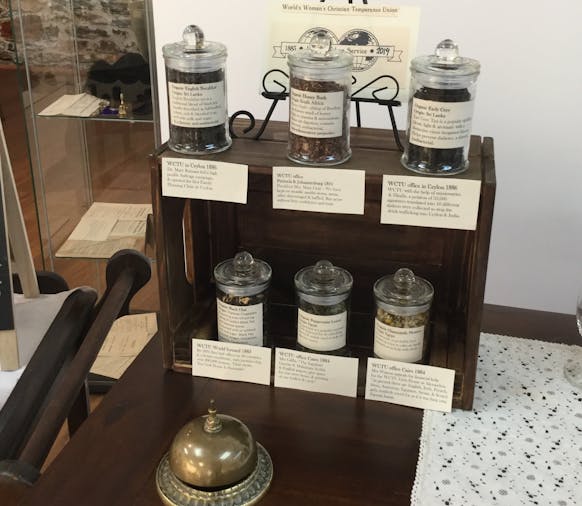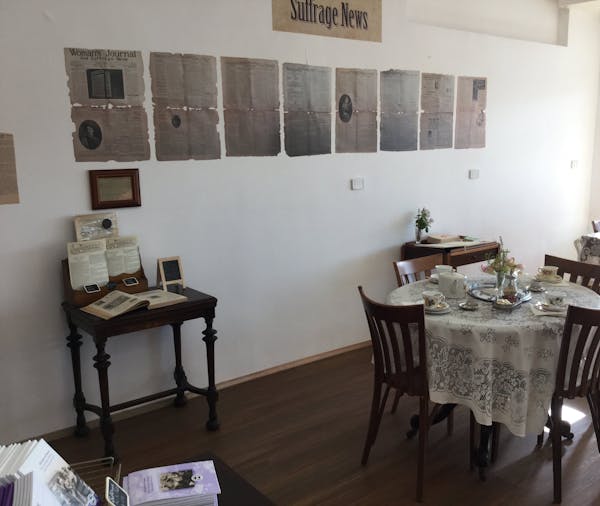 Overview
Scones Jam & a Dollop of History! We serve Devonshire tea with a lovely range of organic teas to choose from.

Delicious biscuits, slices and coffee are also available.
'The Woman's Christian Temperance Union' is one of the oldest women's organisations in the world. Formed in South Australia in 1886 the women were part of the Suffrage movement, and behind many other major South Australian reforms. A permanent display on Suffrage is on show, along with other South Australian history.
Features