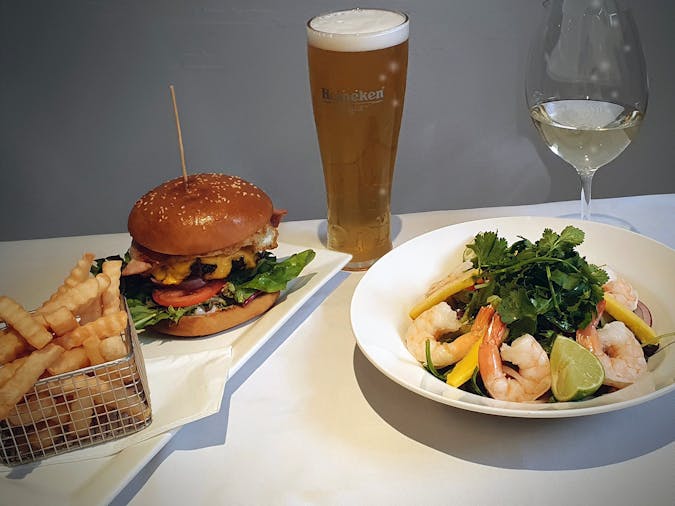 Overview
A hidden treasure in James Place , this historic pub offers a modern take coupled with old world charm. Come in head upstairs to the dining room and try one of our many daily lunch specials.
The James Place hotel is an excellent choice to unwind with friends on a Friday night in a relaxed atmosphere with some very attractive drink specials.
Whether your taking a break from shopping ,having an office lunch or organizing a catch up with friends and family the friendly staff will make sure your looked after.