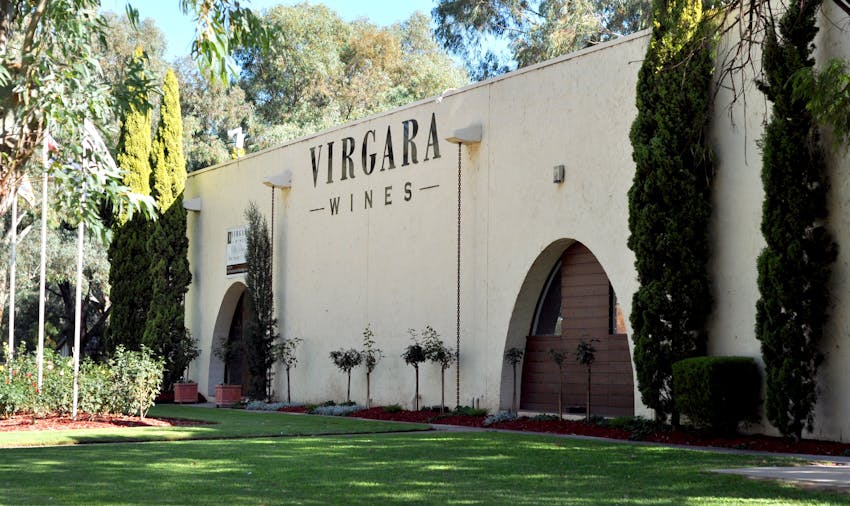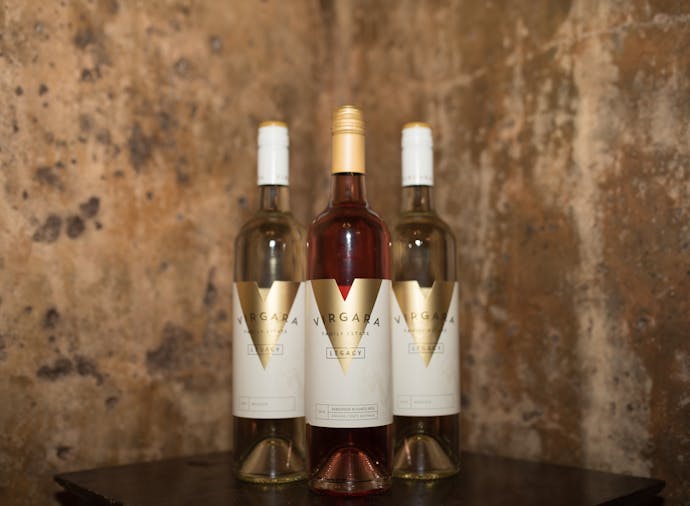 Overview
Virgara Wines is an oasis from the storm. Just 30 minutes north of Adelaide lush green grass and a sea of vines are a calm escape from the city.

Taste our award-winning wines and stay for the gourmet Italian food next door at Sneaky's restaurant.

From the stunning mountain ranges of Southern Italy to the sprawling soils of the Adelaide Plains, Virgara Wines is the culmination of a family's dream. Visit us today, be part of the dream.