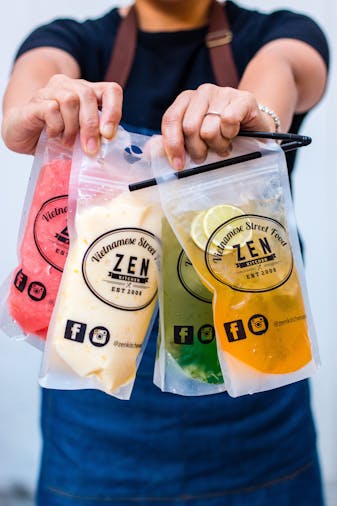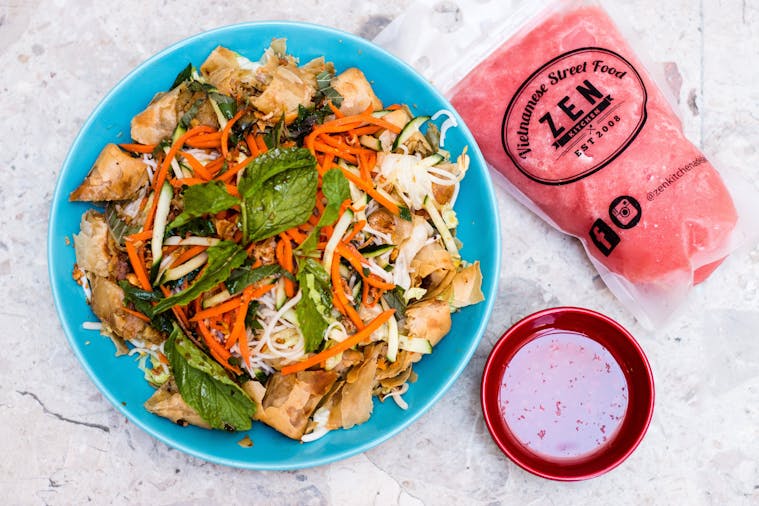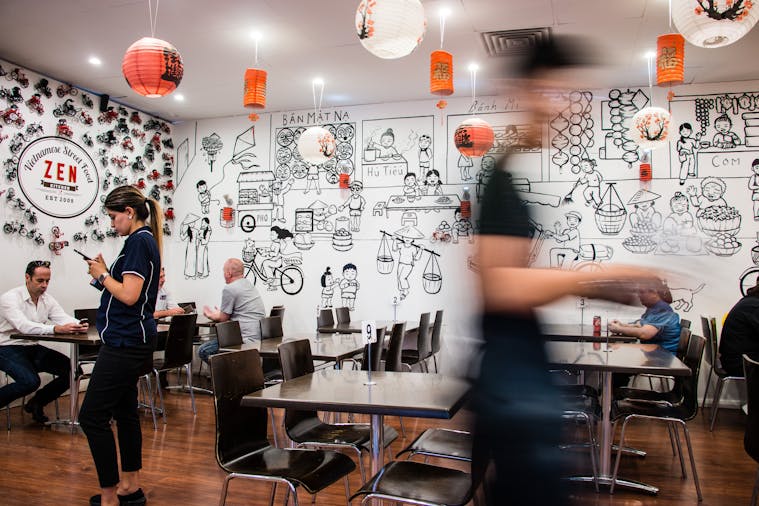 Overview
Come and be a part of the Vietnamese culture at Zen Kitchen. Eating is not just a nutritious insert into the body but a way to share memorable experiences with friends and family. The origins of our dishes stretch across regions of Vietnam bringing you a taste of our culture from North to South with a Zen touch. Our dishes are made using fresh ingredients creating simple flavours and Vietnamese herbs to create contrasting yet complementing flavours.

Traditional Vietnamese Cuisine. Share the Zen Experience.

Dine in or takeaway.

Catering services for your needs: Functions, Group Lunches, Cocktail Parties, Platters, Interactive Food Experiences.