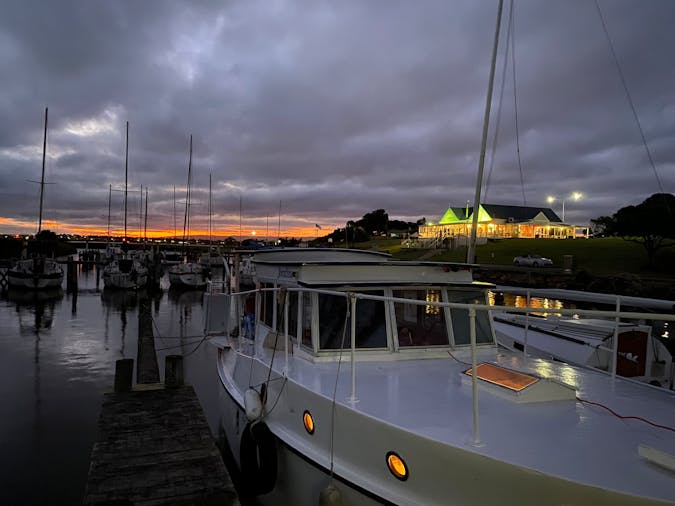 Holiday SA - We offer various marketing management services for your short term tourism business.
Overview
Complete marketing management services for home owners in South Australia

With its rugged red outback, dramatic coastline, world-class vineyards, local produce and historic towns and cities, South Australia certainly packs a punch. There are areas of greener land towards the beautiful coastline and along Australia's longest river, the mighty Murray. The state is known for major festivals, sporting events & is the ideal Australian holiday destination draw card to lure international tourists & locals of all ages.

Holiday SA provides specialised local and industry knowledge to ensure maximum efficiency and expertise in the short term letting of your investment property. Our management & marketing services are comprehensive, stress-free, professional, flexible and tailored to the needs of our customers.

By working closely with you to understand your needs, we strive to maximise your nightly rates and increase your annual returns.

Unlock the potential of your investment property and contact us today.
Features