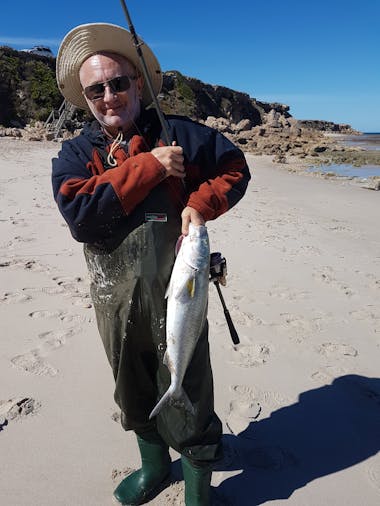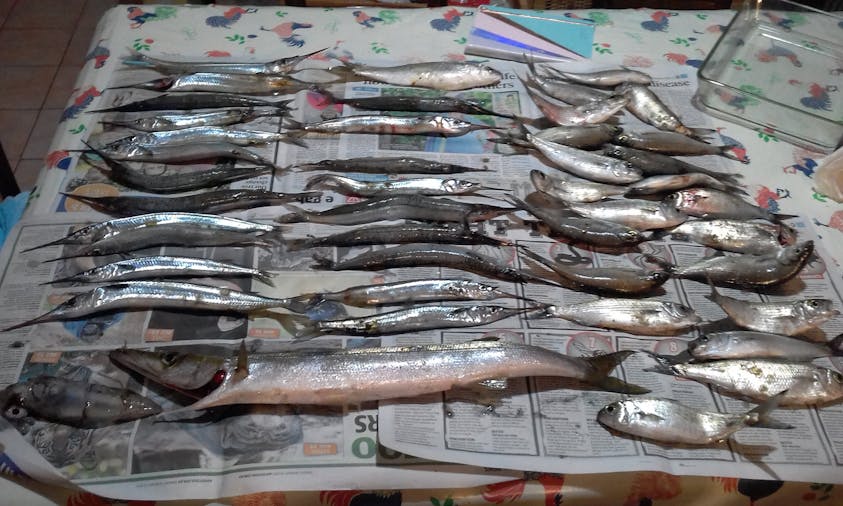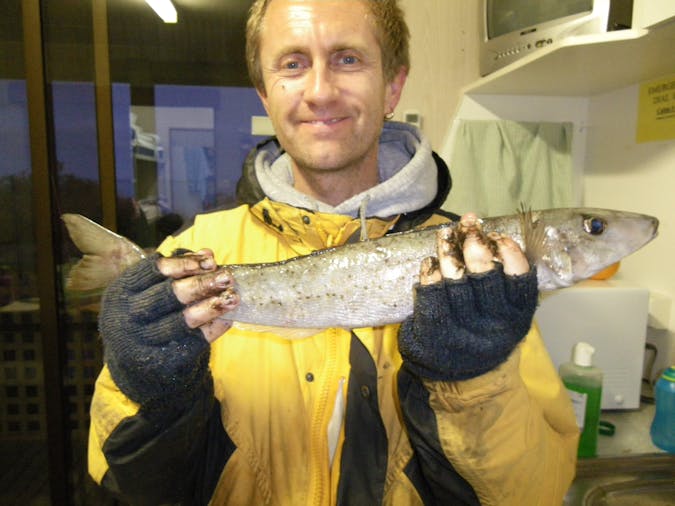 Land Based Fishing Gear Rental Adelaide
Price from $160
Overview
Want to learn how to fish? Want to go fishing land based but don't have any gear? On holiday in Adelaide and don't have your fishing gear with you? Like fishing but get sea sick? They can help.

Land Based Fishing Gear Rental Adelaide offers a land based gear rental service at a few well known, easily accessible locations in metropolitan Adelaide.

They will meet you and provide you with the gear and bait that you require. They can set you up to fish for the following species: Gar and Tommies (Australian Herring), King George Whiting, Red Mullet, Squid, Snook, Mullet , Yellowfin Whiting, Salmon Trout and Bream.

They also hold fishing Tuition lessons in Holden Hill, please see the website for further information.
Features
Carpark
Family Friendly
Pet Friendly Enquire

Welcomes and assists people who have challenges with learning communication understanding and behaviour includes people with autism intellectual disability Down syndrome acquired brain injury ABI dyslexia and dementia
Caters for people with allergies and intolerances

Price
From $ 160 to $ 400
For 2 rods the charge is AUD80 per hour. For 3 rods the charge is AUD90 per hour. For 4 rods the charge is AUD100 per hour. Minimum hire period is 2 hours.