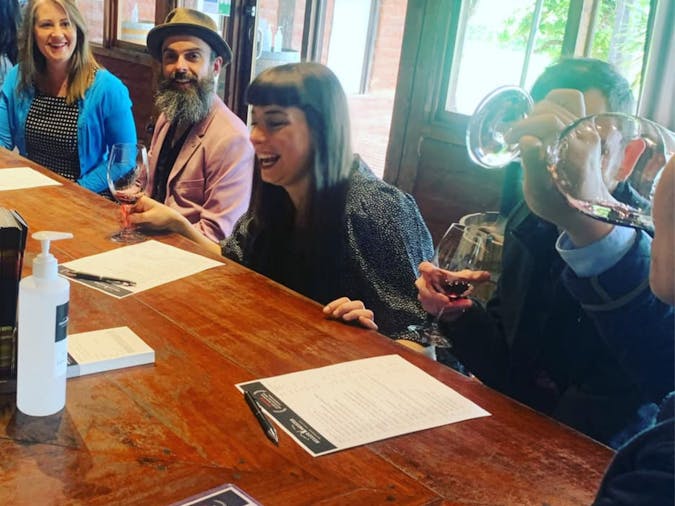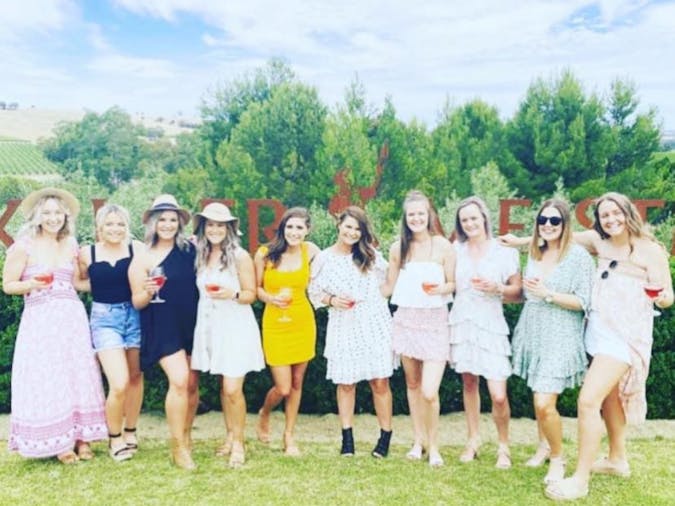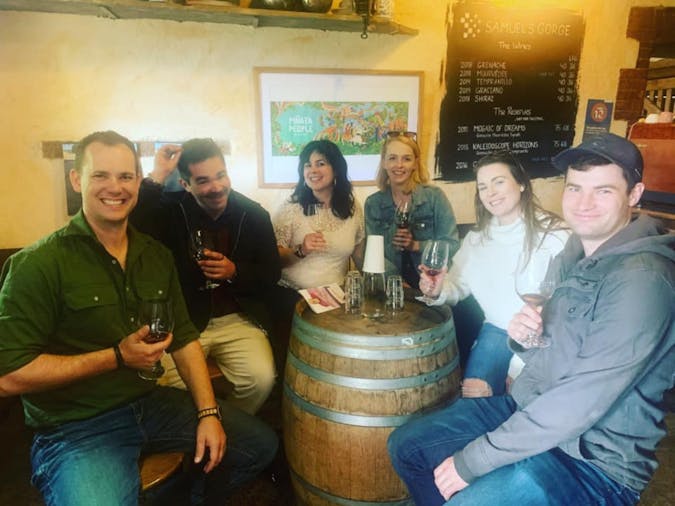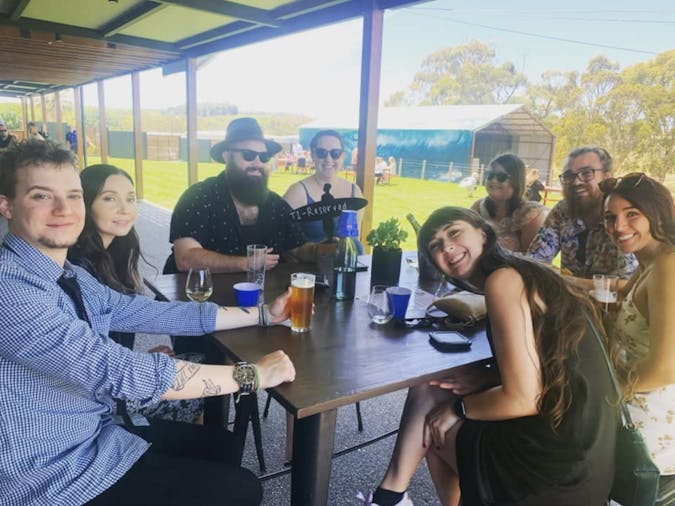 Overview
Experience Something Different

Here at Adam and Eve's Tours, we understand the difference between just seeing something and truly experiencing it.

That's why we are creating tours to enable you to truly experience the locations we visit. Taste the region, talk to the local producers and truly understand what makes the Barossa Valley and the state of South Australia a mecca for food and wine lovers alike.

We are all about fun, food and fabulous experiences. Whether that be on a tailored tour itinerary or a day that you have designed yourself, we want you to have an experience that you can rave about for years to come.