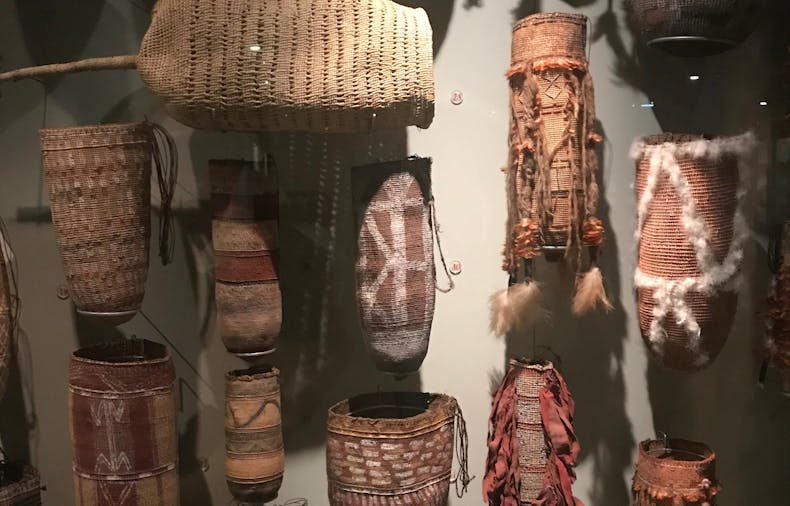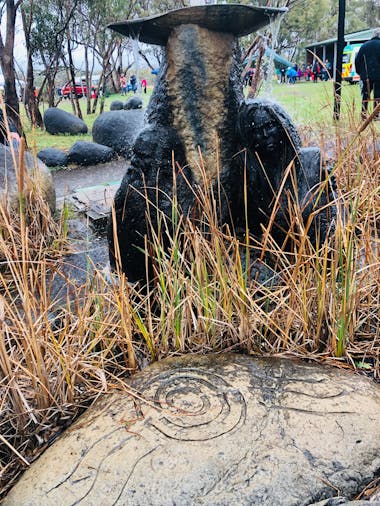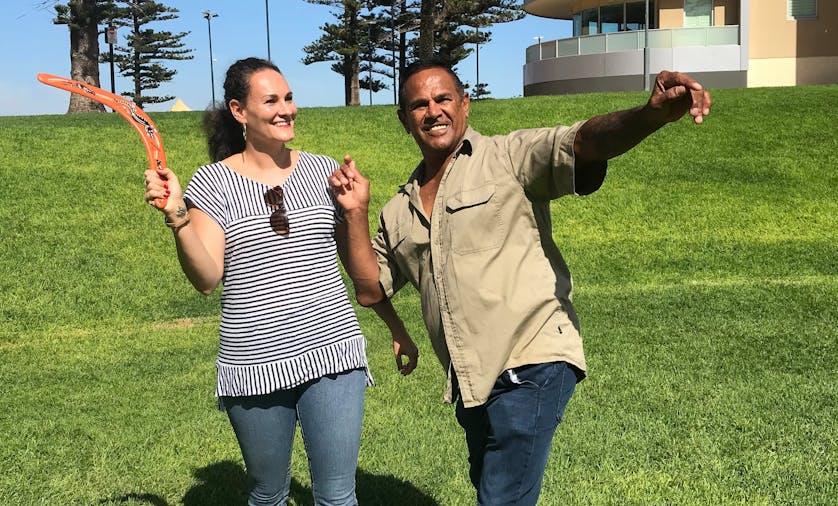 Adelaide Cultural Safari - Ultimate Experience
Price from $239
Overview
Adelaide Cultural Safari offers the opportunity to immerse yourself in South Australia's rich Aboriginal cultural heritage.

Adelaide Cultural Safari 6 hour tour will include:

Informative commentary from a local guide about Adelaide's rich indigenous history.
See Australia's largest exhibition of ancient artifacts at the SA Museum and hear cultural stories from the local guide.
Visit Tandanya National Aboriginal Cultural Institute - Australia's oldest Aboriginal-owned and managed multi-arts centre where you will find one of finest Aboriginal art displays.
Travel to the magnificent coastal region of Glenelg which boasts significant Aboriginal history, with our guide explaining local Kaurna land marks.
Throw a traditional boomerang and learn of Aboriginal hunting techniques
Visit Colebrook Reconciliation Park - a memorial to remember the Aboriginal children of the Stolen Generation and their families. See the 'Fountain of Tears' and the 'Grieving Mother' statues.
Tjilbruke is an important Creation Ancestor and is pivotal to the creation theories of the Kaurna people. Listen to the stories that lead the dreaming track and have the opportunity to see significant Indigenous sites along this track.
A tasting platter of indigenous food will be provided including kangaroo and local fruits.
Pick up and drop off is available from your accommodation.