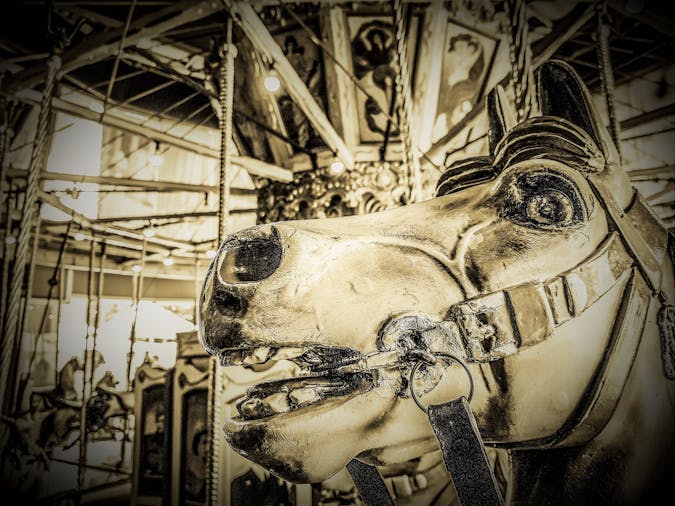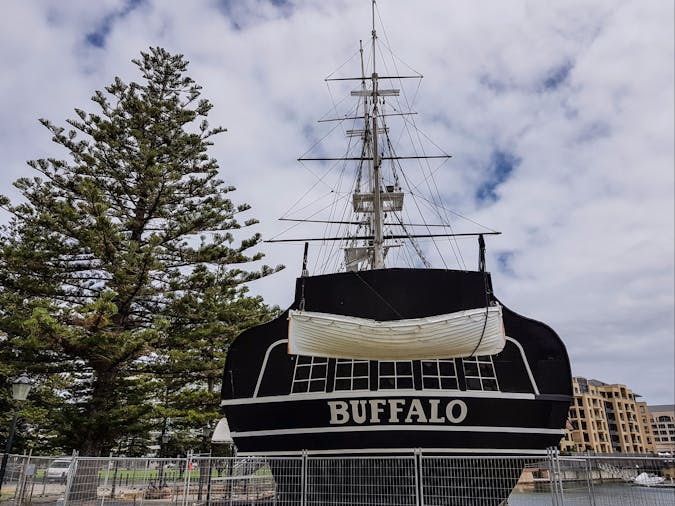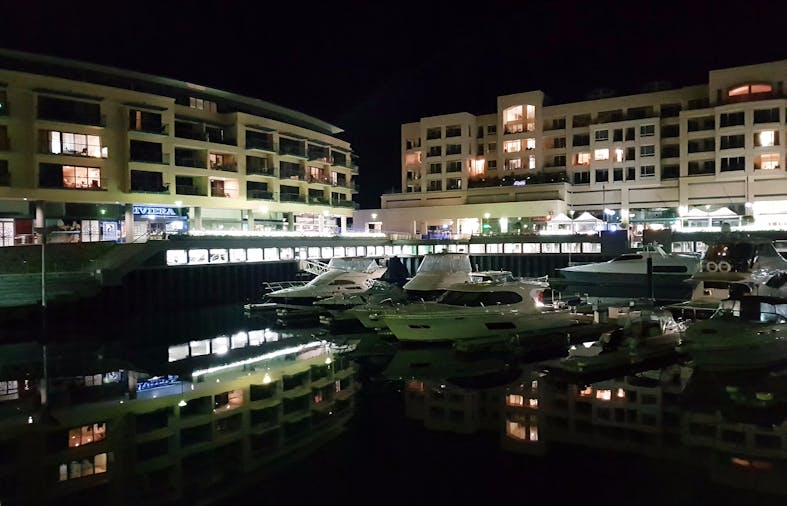 Glenelg: The Dark Side
Price from $35
Overview
Glenelg is popular for its beaches, boats, blue sea and big skies, but when the sun and fun seekers leave the beachfront, Glenelg is cloaked in the darkness of its past.

Find out what tipped a loving family man over the edge to kill. How is one of the Adelaide Gaol's executed prisoners connected to this popular seaside town? What was the series of unfortunate events that almost killed an entertainer, enabling him to be in the unique position of reading his own obituary?

Join Adelaide Haunted Horizons on this 2 hr Tour, as we walk you through 'The Dark Side' of this beach resort and reveal answers to these questions, and much more.

Please note this is a Dark History Tour, not a Ghost Tour.

This tour is seasonal, so please contact the operator or visit the website for more details.