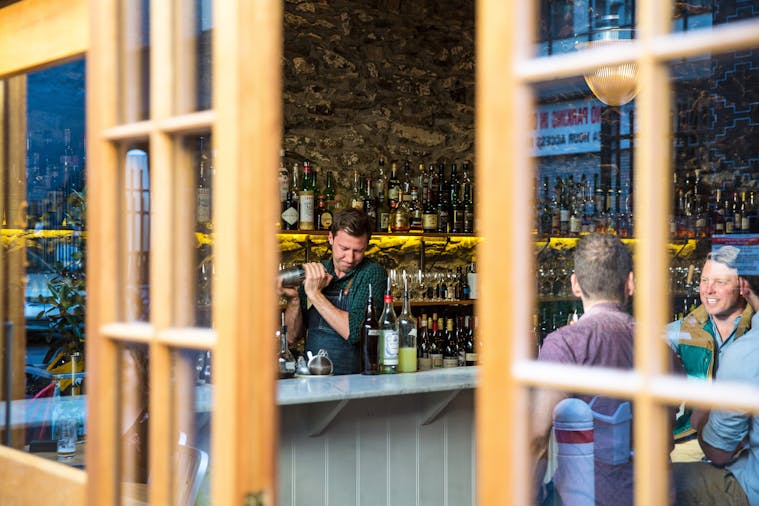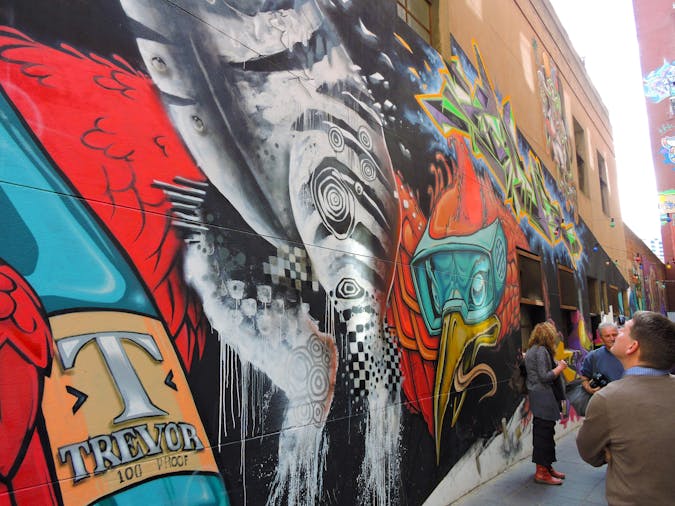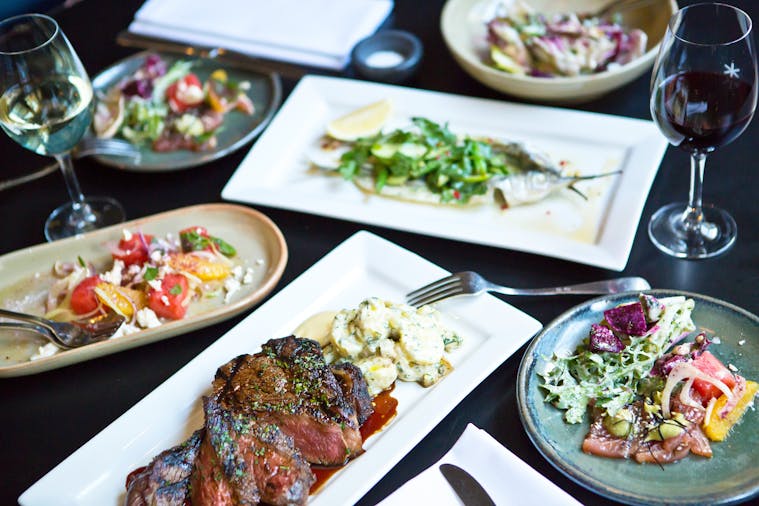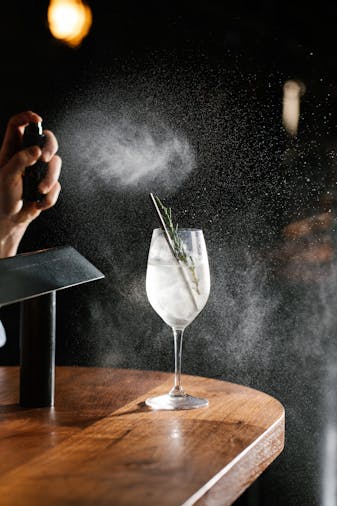 Adelaide Insiders
Price from $199
Overview
The Best tour in Adelaide today! An all inclusive 4 hour Insiders Tour for people who want to see, meet & eat, the real Adelaide.

We meet at your accommodation & walk you back at the conclusion of the tour- unless you prefer to stay out on the town! With no fixed itinerary your night will be customised to your interests & requirements to make your night one you'll remember for a long time to come.

Your invited to be part of the scene on our evening walking tour- the only way to discover Adelaide's inner city & the locals lively nightlife. Known locally as the East End & West End, this collective mile long amble is home to Adelaide's incredible street art & an array of small, mostly owner-operated eateries, cocktail & wine bars that have redefined Adelaide's nightlife. We have exclusive access to local Street Art legends who spend 'one-on-one' time showing us their mind-boggling art & to share their story.

"Art for me is about the people. It's about the people I've been lucky enough to meet; I like to incorporate the people I've met into my art" - Vans the Omega

Connect with us!