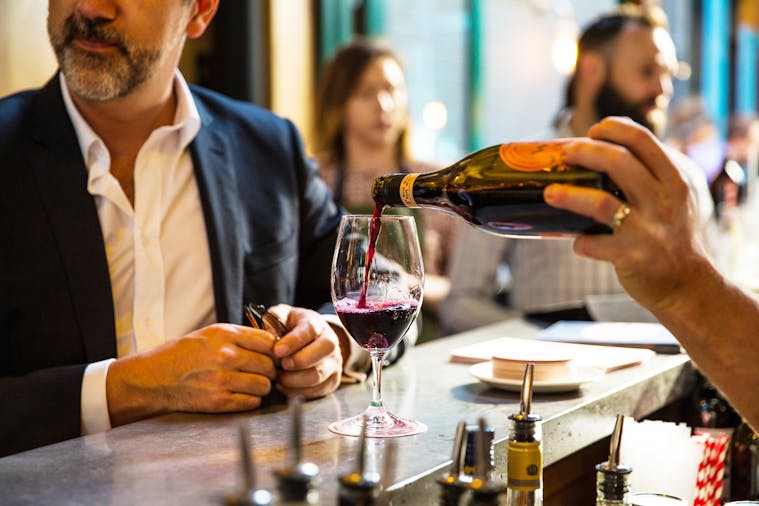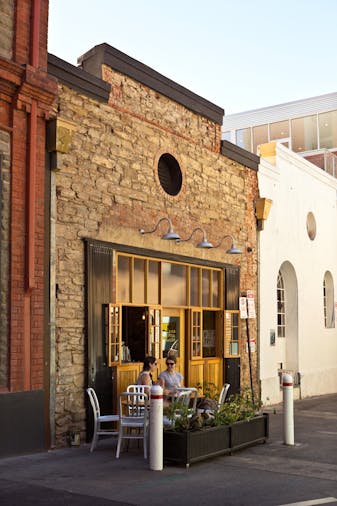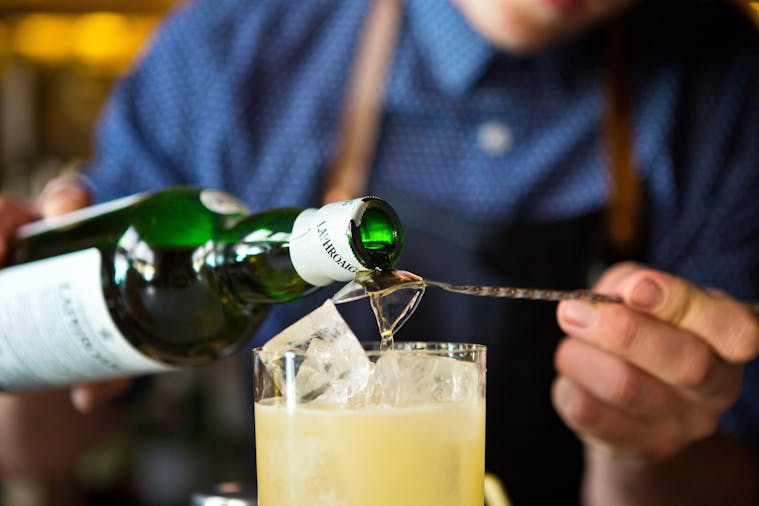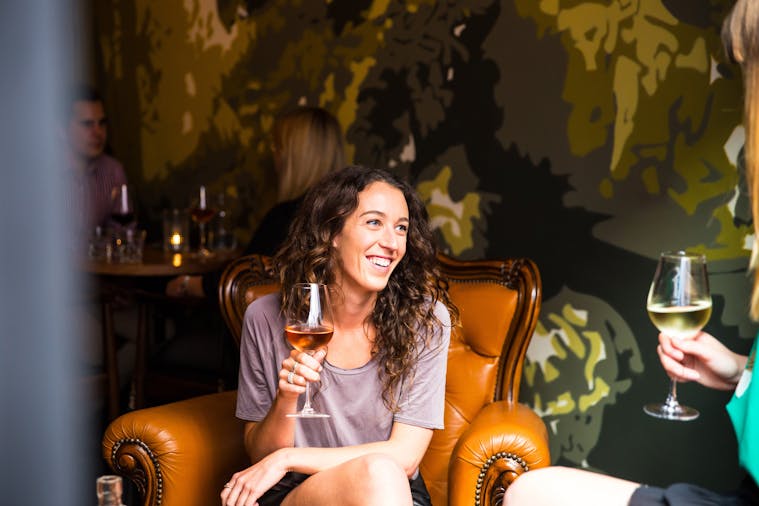 Adelaide Insiders Private Drinks
Price from $99
Overview
An all inclusive 3 hour Insiders Tour for people wanting to loosen up with a little sip of the real Adelaide scene. We go out to taste the town with our selection of tastings at our select locations. We meet at your City accommodation & walk you back at the conclusion of the tour- unless you prefer to stay out on the town! Your night will be customised to your tastes to make it one you'll remember for a long time to come. Whether you be a whisky, gin, rum, vodka, bourbon, wine or beer lover- we got you covered. Choose 3 liquids you love the most, and we'll take you to their door.

Your invited to be part of the scene on our evening walking tour- the only way to discover Adelaide's inner city & the locals lively nightlife. Known locally as the East End & West End, this collective mile long amble is the steady pulse of Adelaide's redefined nightlife. As we walk the streets we meet with local bar owners & characters who share our people-come-first philosophy. These talented Adelaideans take their time to share their stories with us as we taste their fine refreshments.
Price
From $ 99 to $ 299
Price is per person. Bookings for groups of 1 - 6 people are charged at a higher rate. Bookings for groups of 7 - 10 are charged at $99pp.