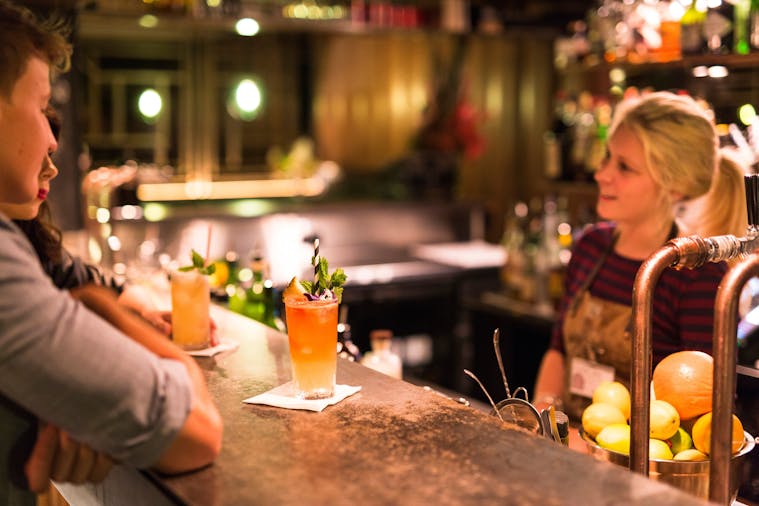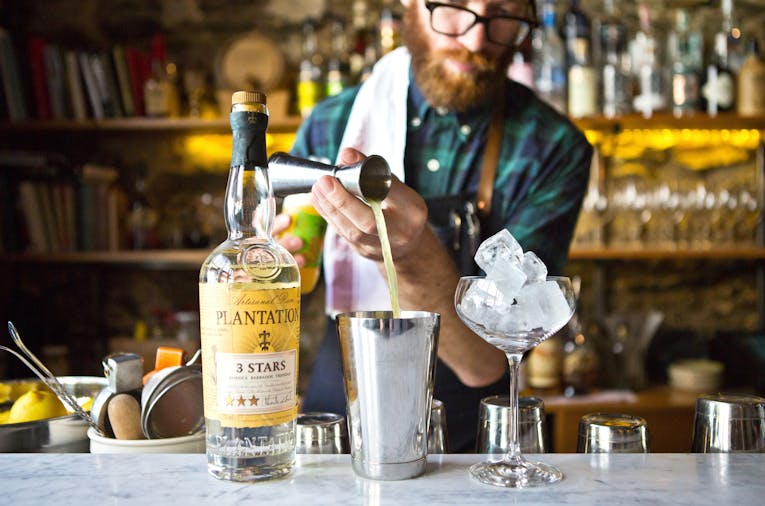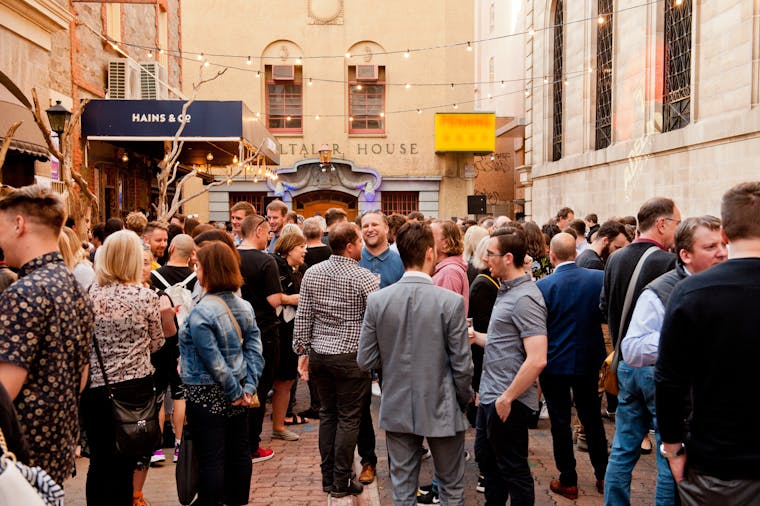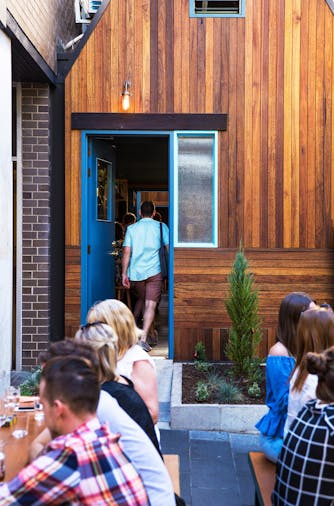 Adelaide Insiders Public Drinks
Price from $99
Overview
All inclusive 3 hour Insiders Tour for people wanting to loosen up a little with a sip of the real thing; the redefined Adelaide scene. This experience is made for social extroverts keen to see some new places & meet some new faces over a drink, a chat & a great night out. We give you the perfect way to start your night for locals & non-locals alike. With a selection of tastings at our select locations, you're all in for a good, good time.

We meet at a secret location, revealed at the time of booking, & at the conclusion of the tour we always make sure you know which way is home- unless of course, you prefer to stay out on the town! Our Adelaide will surprise you, her ever evolving small-bar scene has seemingly sprung up from nowhere- but we'll show you her grassroots on this unforgettable night out.
Price
From $ 99 to $ 99
Price is per person.