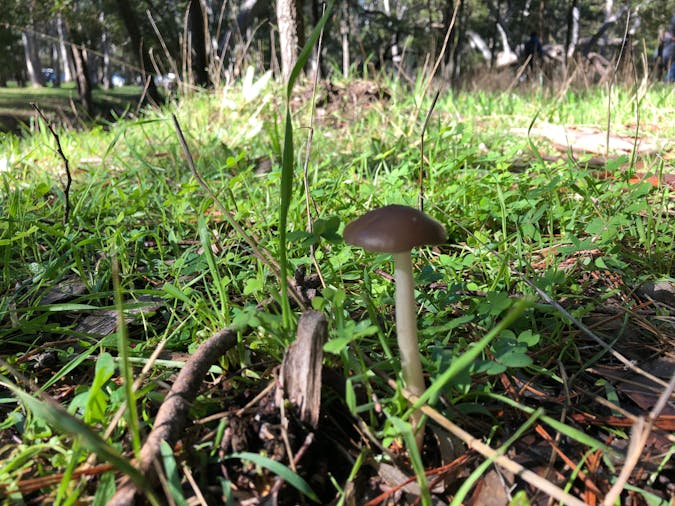 Kuitpo Forest weekend trip for women
Overview
For your peace of mind we have COVID-19 procedures in place.

Join us for a weekend micro-adventure in Kuitpo Forest. Perfect opportunity for women hikers wanting to carry what they need to be self sufficient but lack the gear, or perhaps for those wanting to feel the satisfaction of achieving an overnight hike for the first time!

We supply most gear (including backpacks, tents, sleeping bag, sleeping roll, stove and fuel, and food) you will need rain proof clothing and warm layers and/or sun protection depending on the weather forecast.

We will hike 12km over two days (approximately 7km on day one and 5km on day two) along undulating and hilly bush trails, carrying all personal belongings in a 60-75 litre backpack (provided).

We meet at Meadows Bakery then its self drive to Kuitpo Forest in a group. Tour ends in Kuitpo Forest.

Join Big Heart Adventures for the opportunity to Find Yourself, Be Yourself and Challenge Yourself…

Visit our website for details on pricing / itinerary / inclusions.
Features
Adventure and Outdoors Tours
Nature and wildlife
Walking and Biking Tours