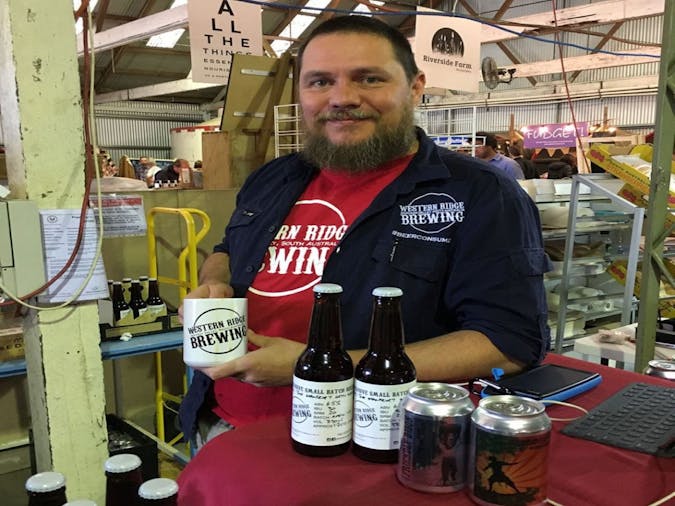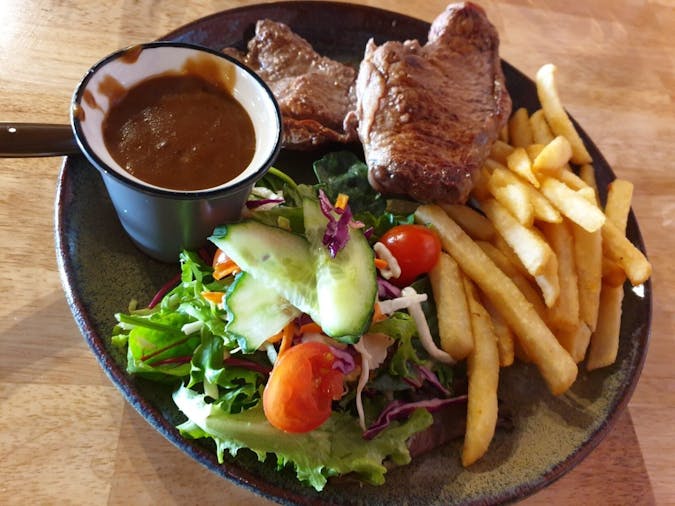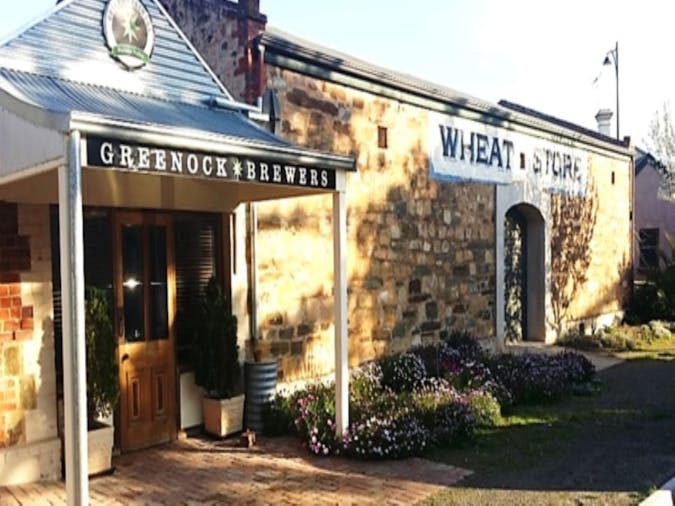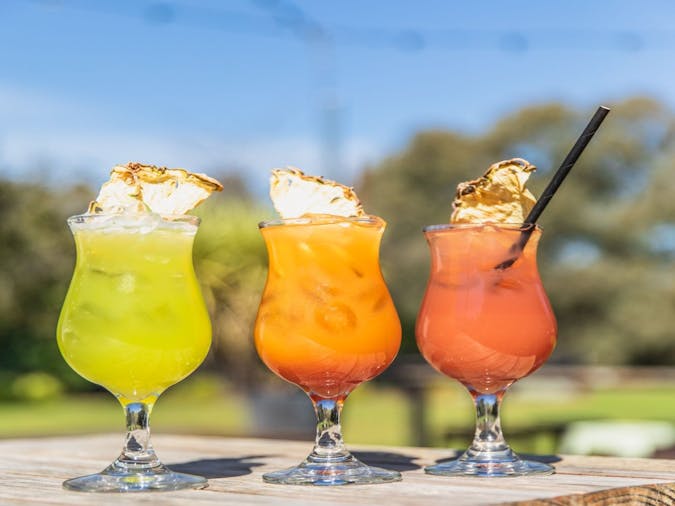 Craft Brewery Tour
Price from $195
Overview
This tour is definitely for the beer lover!!

Heading out to the Barossa with our first stop at Western Ridge Brewing. Grab a tasting paddle to try 5 of their best brews before deciding which is your favourite!
Taking your pick off the menu at The Greenock Hotel, enjoy a bite to eat with your choice of beer from the selection of tap beers.
Next stop Greenock Brewers microbrewery to sample their specialties.

Final destination Barossa Valley Brewing to enjoy a selection of their finest.