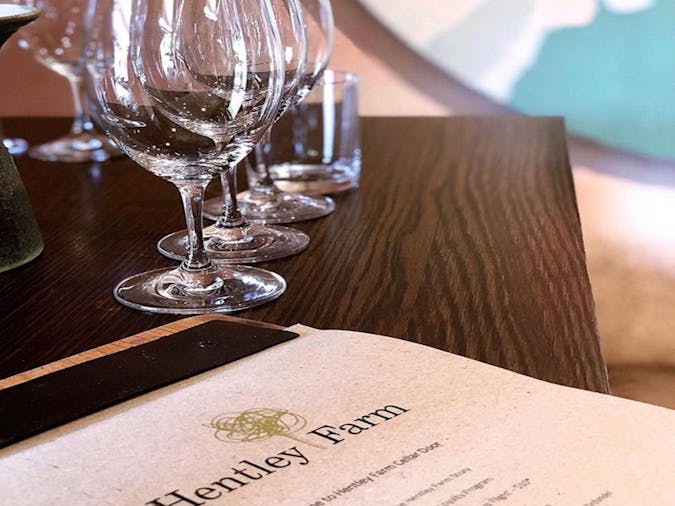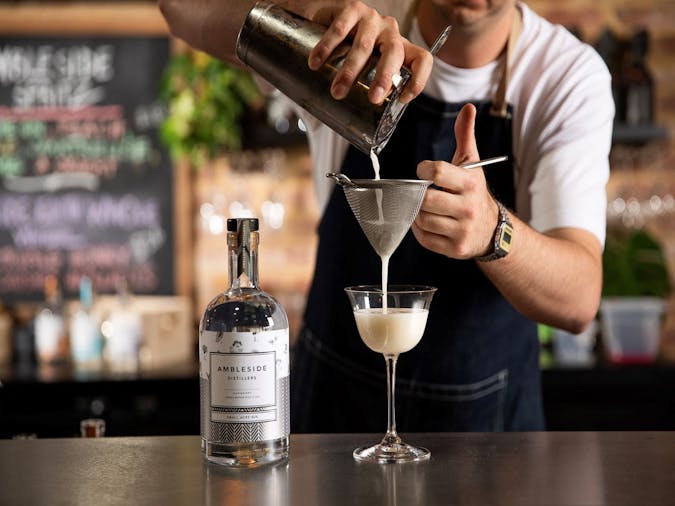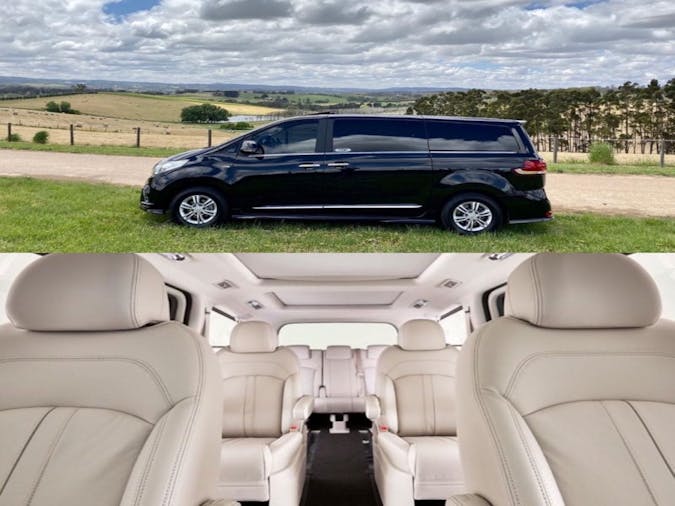 Make your own tour & do it your way!
Price from $65.00
Overview
Prefer to go to the places YOU want to visit rather than the set tour taking you to all the same same places .. then this is the tour for you!

Let us know which wineries/distilleries you would like to visit and we'll work out the best way to get there to ensure you don't lose any precious time in travel.

Whether you're looking for the intimate transfer for that special date in one of our luxury sedans, or rather utilise our stylish 8 passenger van for you and your friends to get out and experience our amazing regions - just let us know!