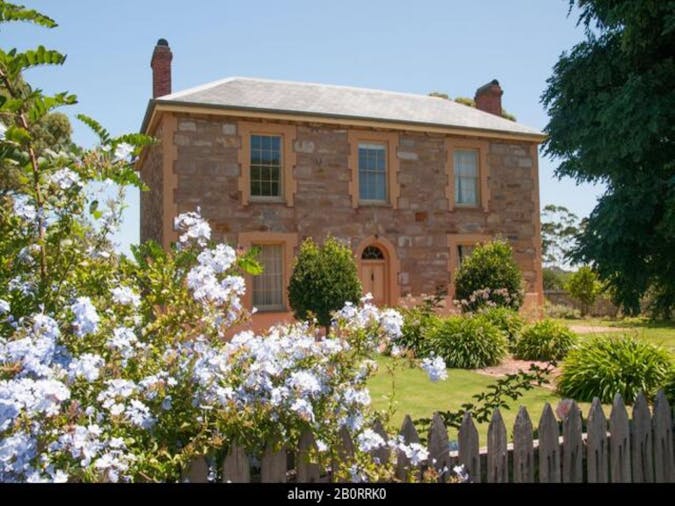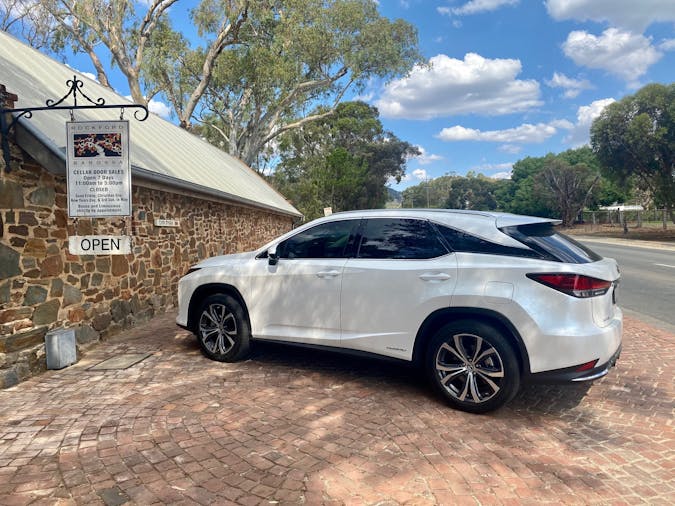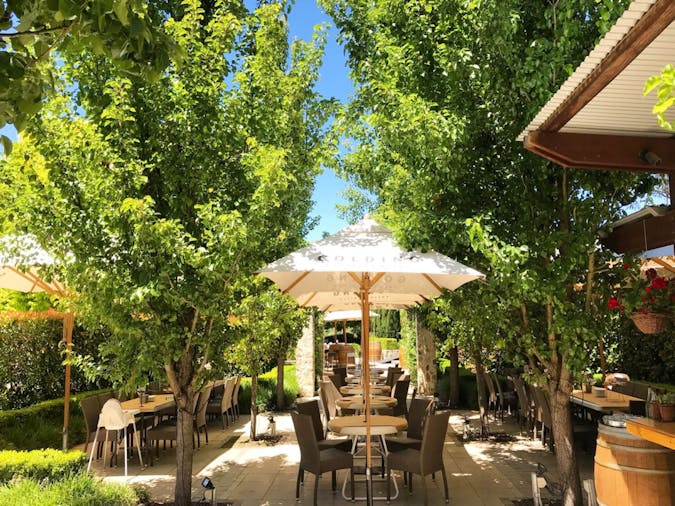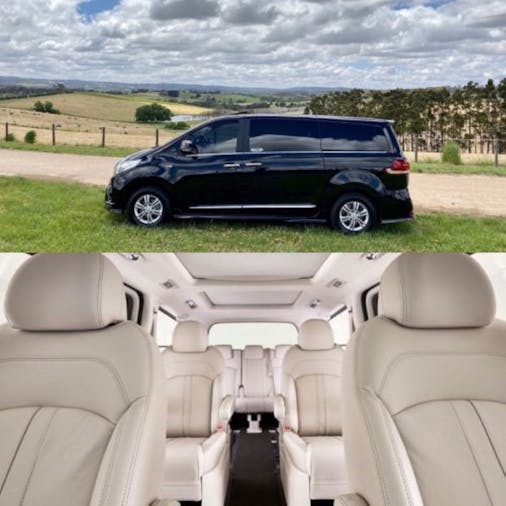 Overview
Ever been 'stuck on a tour' doing what you have to do ... rather than what you want to do?? Then this is the tour for you.

Here at Caprice Cars Chauffeured Vehicles we appreciate the day is yours and we'd love to take you where you want to go ... it's as simple as that!

Let us know how long you'd like to go for and which locations you'd like to visit and we'll work out the ideal day for you to ensure you don't lose precious time with pointless travel.