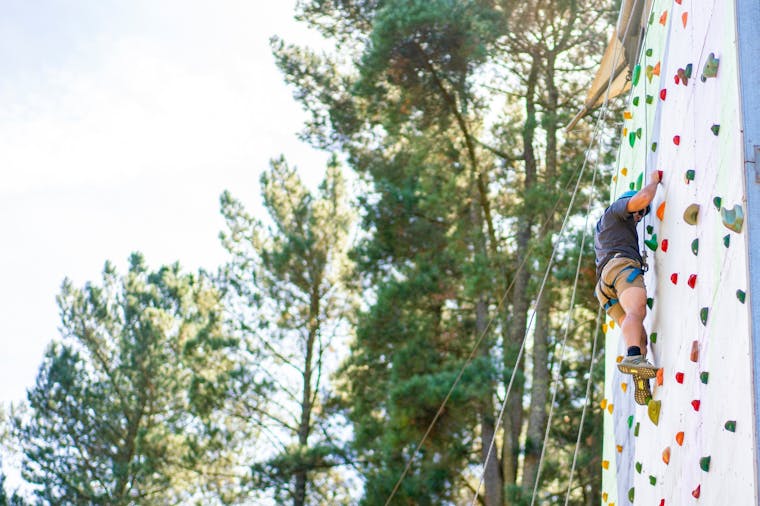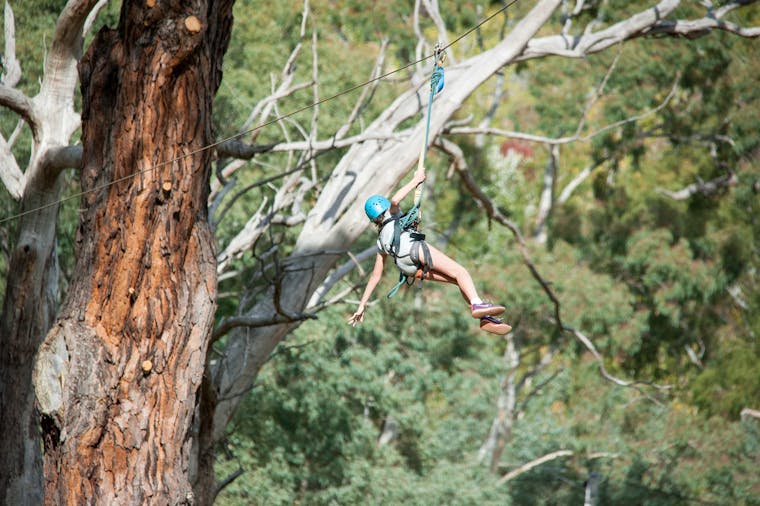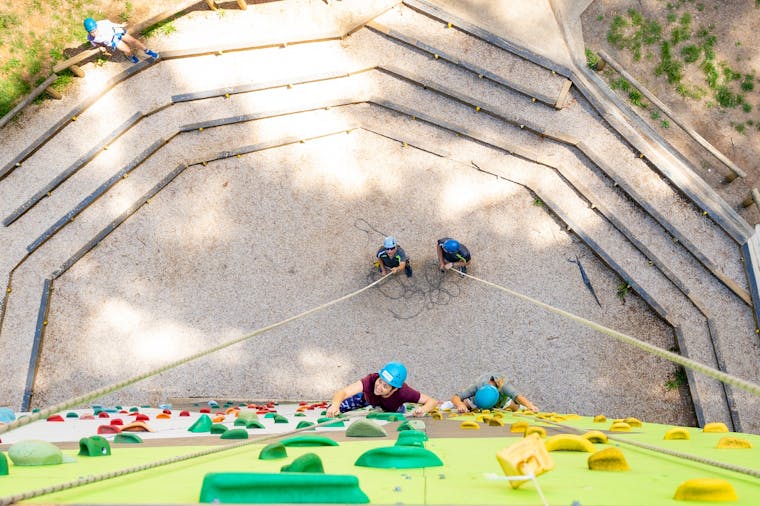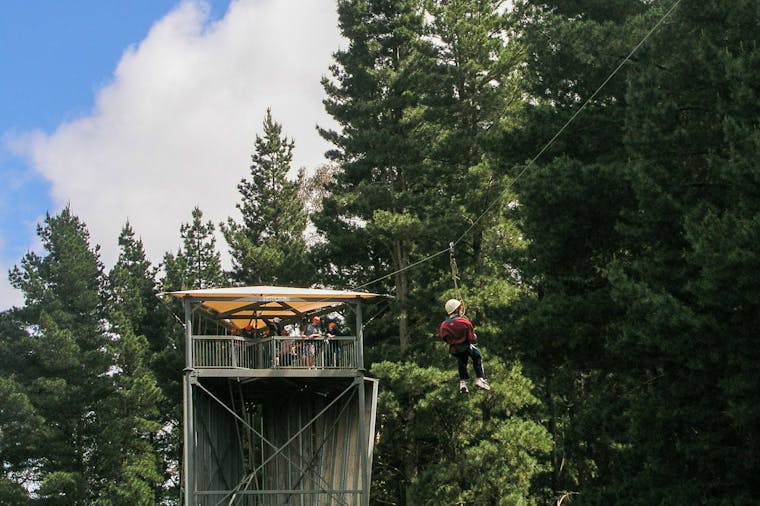 Rock Climb, Abseil and Zipline Experience at the Mount Lofty Adventure Hub
Price from $53
Overview
Looking to get a taste of what Mount Lofty Adventure Hub has to offer? Then you'll love the Rock Climb, Abseil and Zipline (RAZ) experience!

Open every weekend and most days during the school holidays, the experience involves the Adventure Towers 15-metre rock climbing and abseiling wall, and the 324m forest zipline (SA's longest!). Sessions run for approximately 60 minutes, up to three times a day. No experience necessary. All instruction and equipment provided.

The Mount Lofty Adventure Hub is located amidst the beautiful forests of Woodhouse Activity Centre. Surrounded by and incorporating the natural forest and streams, it is one of the most beautiful Adventure Parks in Australia.

No experience necessary - Our guides are there to help you with instruction and
technical expertise and encouragement.

Features
• Adelaide's largest and most popular aerial adventure location.
• South Australia's highest artificial climbing wall
• South Australia's longest and fasted zipline.

Requirements
• Children (under 18 years) are welcome when accompanied by an adult.
• Minimum weight: 25kg - Maximum weight 120kg.
• Minimum Height:120cm

We look forward to seeing you out there!