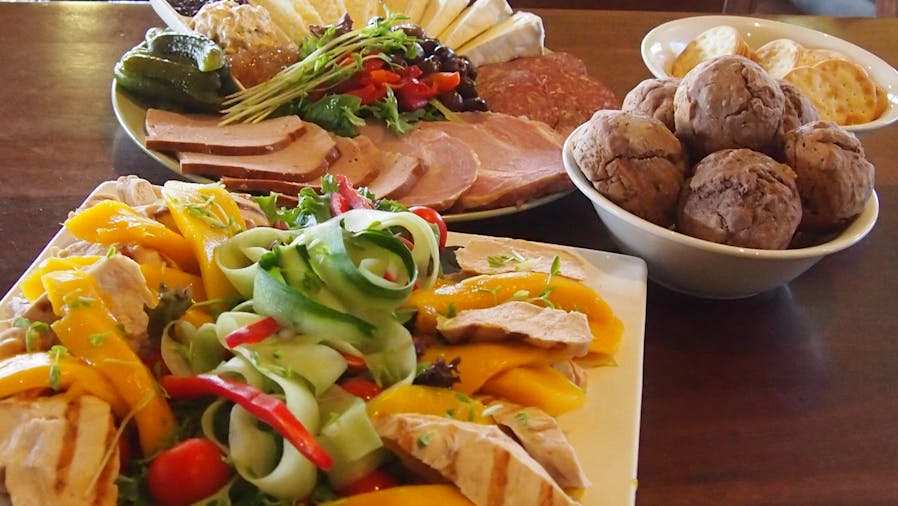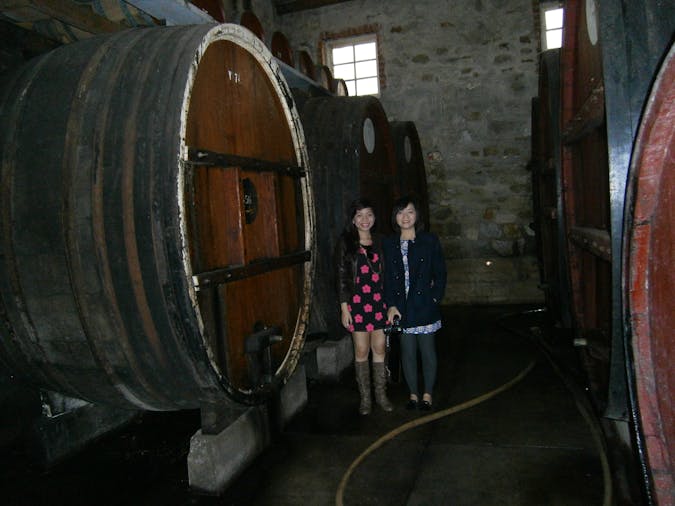 Enjoy the Barossa Day Tour
Price from $99
Overview
We have extensive knowledge of the Barossa Valley and the absolute best experiences for you. You can go up market and we hope you do. Sensational lunches are available at Chateau Yaldara, Jacobs Creek, Seppeltsfield and local Bistro's or you can keep to a budget and enjoy platters of cheeses, meats and treats that go with wine tasting… You choose.

Talk to your driver as we head out of town and make your day out a very memorable one.

If you like we can travel the very scenic Torrens Gorge Road to Gumeracha. A quick stop at the Worlds Biggest Rocking Horse, pat a kangaroo if you like. (I need a coffee by then!)

Visit the Whispering Wall acoustic experience.

Enjoy superb complimentary wine tasting at: Chateau Barrosa, gorgeous rose gardens. Chateau Yaldara also known as 1847 and Visit Kies Winery for wine tasting & lunch with options.
Visit Chateau Dorrien for wine tasting and a honey mead tasting or visit Maggie Beers or Penfold's wine tasting or Wolf Blass winery or Yalumba for excellent wine tasting.