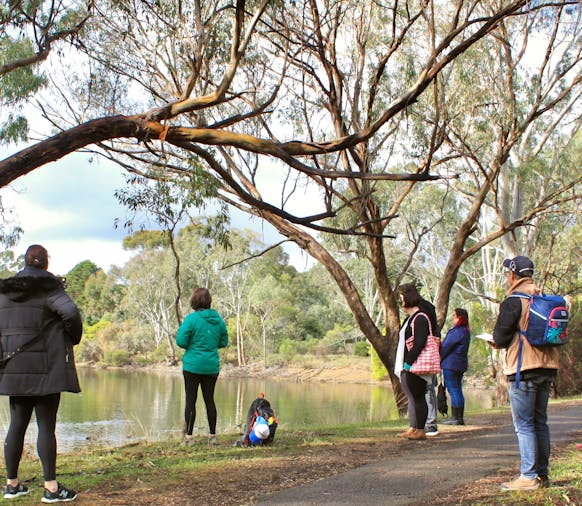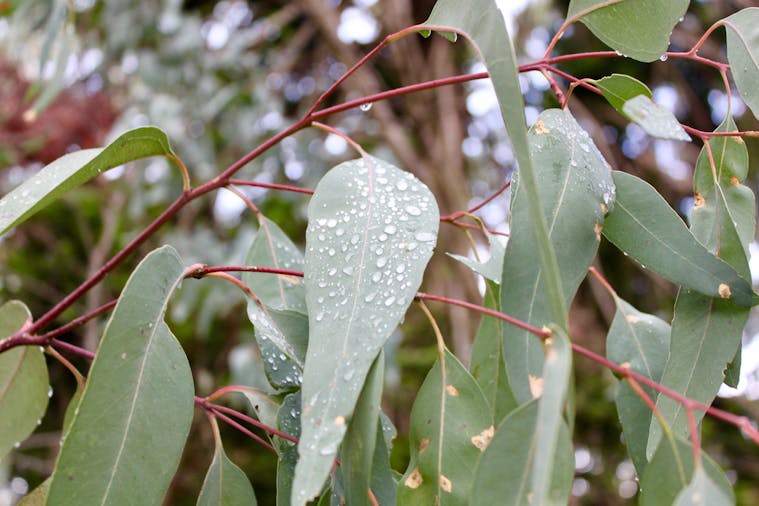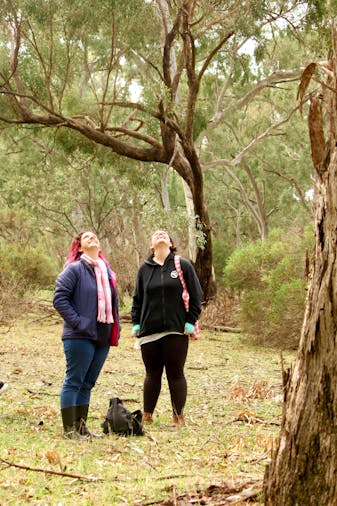 Forest Bathing Experience
Price from $79.00
Overview
Come and immerse yourselves in a nature-based wellness experience!

Forest Bathing, or being in the presence of trees, is a Japanese practice known as 'shinrin-yoku'.

The practice of Forest Bathing involves no bathing and isn't led by a therapist but a trained, certified guide. Many health care researchers and practitioners say that being in nature can have regenerative powers, improving mood and easing anxiety, stress, and depression. It can also help you sleep better so nature is the perfect tonic!

The 2.5 hour session will be run by Deborah from Escapegoat Adventures, who will guide you to relax and connect with the natural world via mindfulness, slow walking, grounding and the use of the senses.

The sessions are run in Belair National Park which is one of the oldest National Parks in the world. It is a sanctuary to an abundance of wildlife so these sessions give you the chance to slow down in this divine space and connect deeply with the native wildlife that live there.

Book a Forest Bathing session to immerse yourself in nature and experience the deep rest, calm and connection that one of our sessions provides!