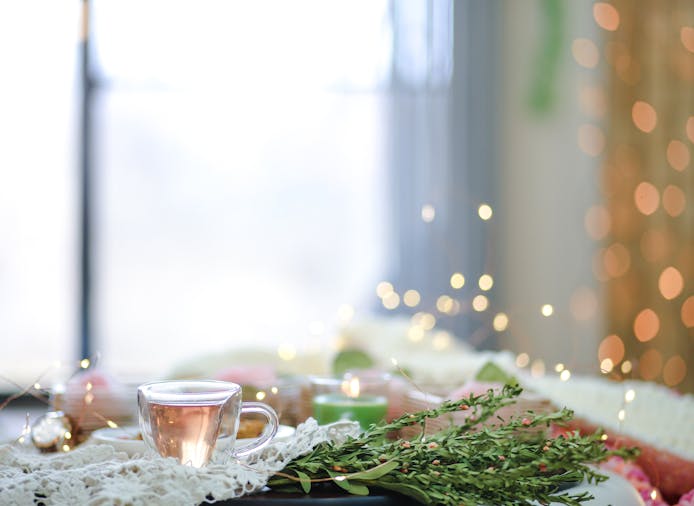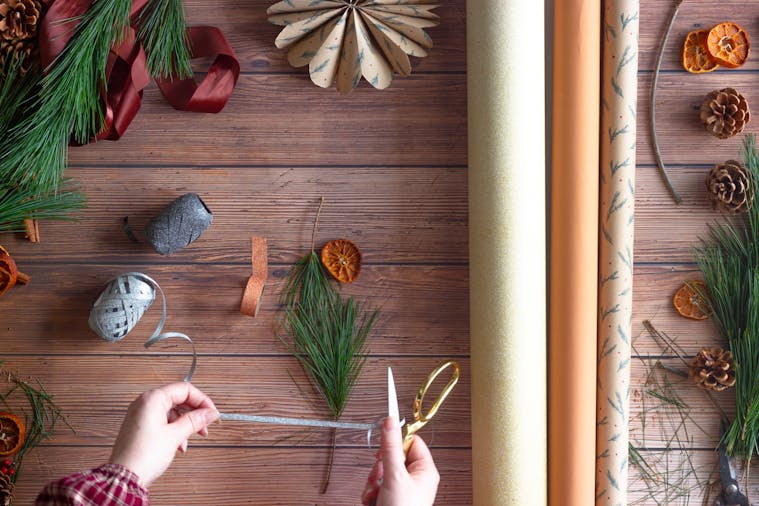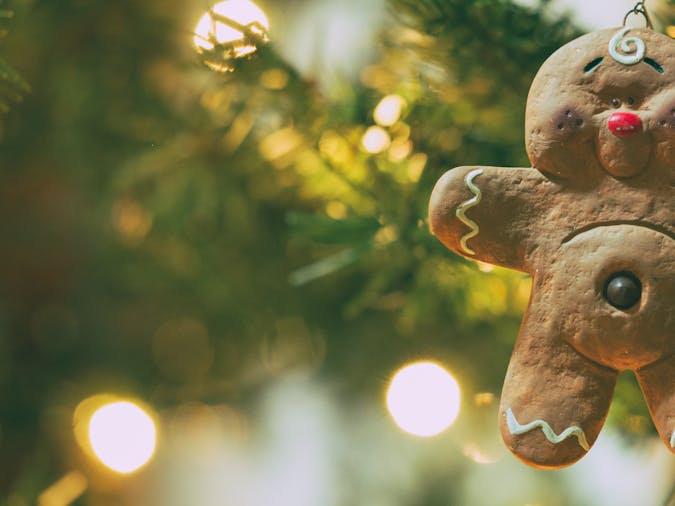 Pour les enfants
Price from $90
Overview
If you would like to spend quality time with your child or grandchild without leaving the city, and are keen to get them off their screens and involved in something fun and educational there is a tasty and luxurious way to engage and educate.

France is famous for their Gastronomie and their beautiful Christmas celebrations and traditions. A luxury experience that involves seeing how some of the delicacies are created and enjoying a gastronomic experience is available at Sofitel. Embark on an intimate experience with us and enjoy exclusive tastings of what our cullinary team will prepare for Christmas, get to know the traditions of Christmas in France and leave with a wealth of (delicious) knowledge plus a decoration to take home.

This experience runs Saturday or Sunday Afternoons from 2-4 pm and is designed for Adults with Children. For Groups of 6 or more please ask for your own group experience.