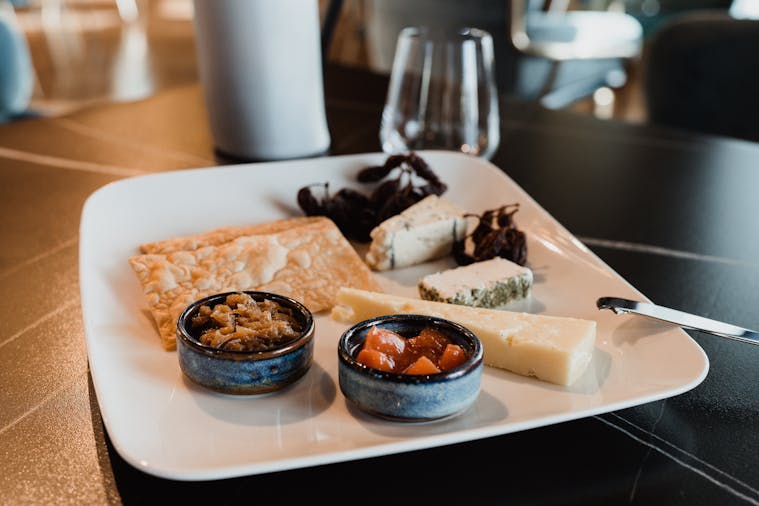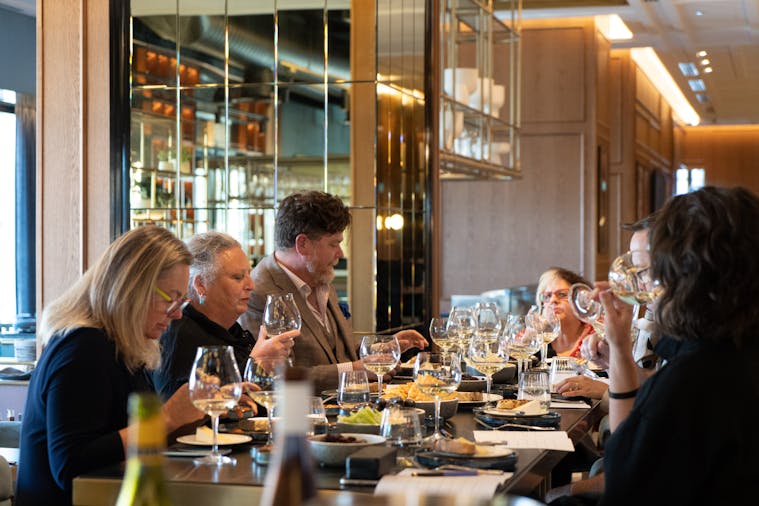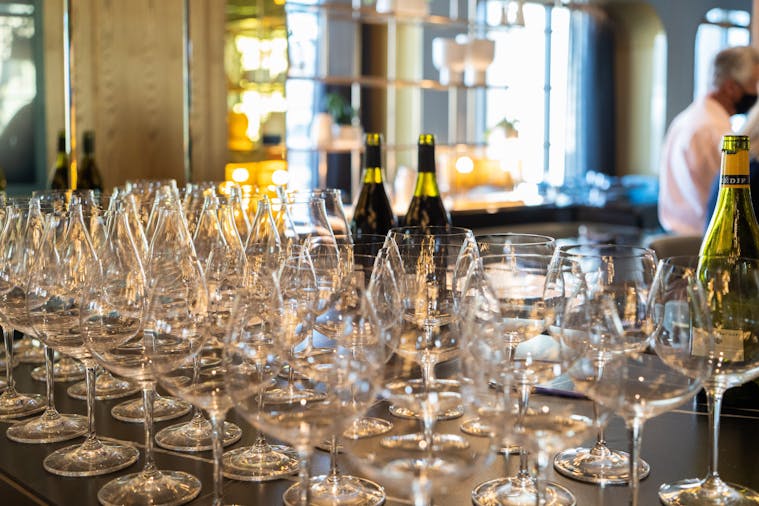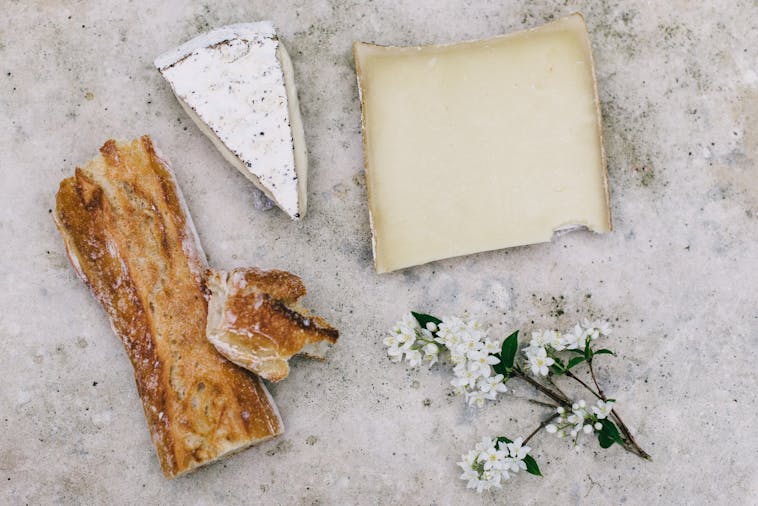 Amoureux de fromages - Wine & Cheese Masterclass
Price from $150.00
Overview
If you're interested in embarking on a gourmet cheese tour without leaving the city, and are are an all-around amoureux de fromages (cheese lover) there is a simple yet luxurious way to enjoy some of the states finest specialities.

France is famous for their distinctive, flavourful, creamy or delightfully sharp cheeses and Chef has selected delicacies made with cow's, goat's, and sheep's milk, right here in South Australia. A luxury experience that involves tasting traditional cheeses is a gastronomic experience that shouldn't be missed. Sofitel Adelaide's very own sommelier Daniel Ho has paired these with fine wines, bringing out the flavours of both.

Embark on an intimate experience with us and enjoy exclusive tastings, get to know the secrets of some of the states best cheesemongers and artisans, and leave with a wealth of (delicious) knowledge and wonderful connections.

This 90 minute experience runs:

- Wednesdays from 1 to 2.30pm
- Saturdays 3 to 4.30pm
- Sundays 3 to 4.30pm

For groups of 6 or more please ask for your own group experience. Other sessions by demand.

Your guide through the story of wines and cheeses offered, is an experienced sommelier.