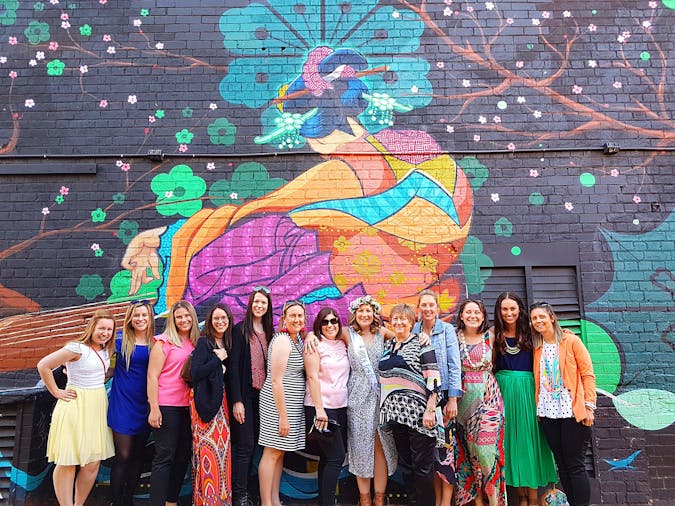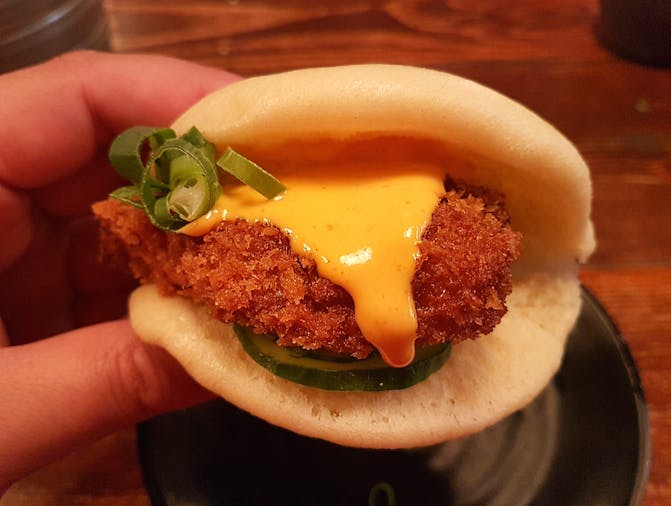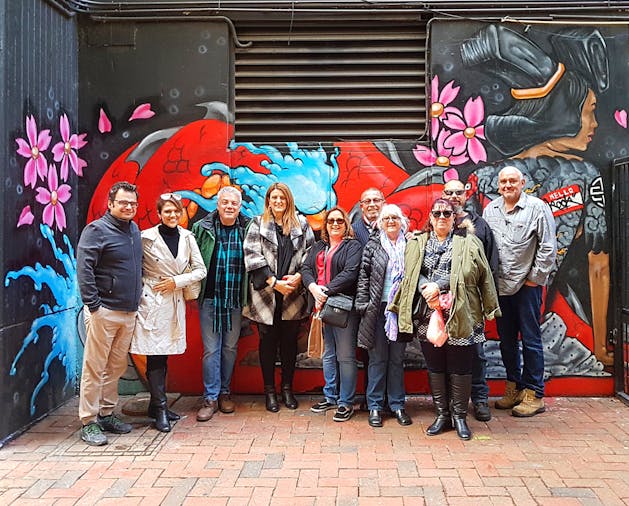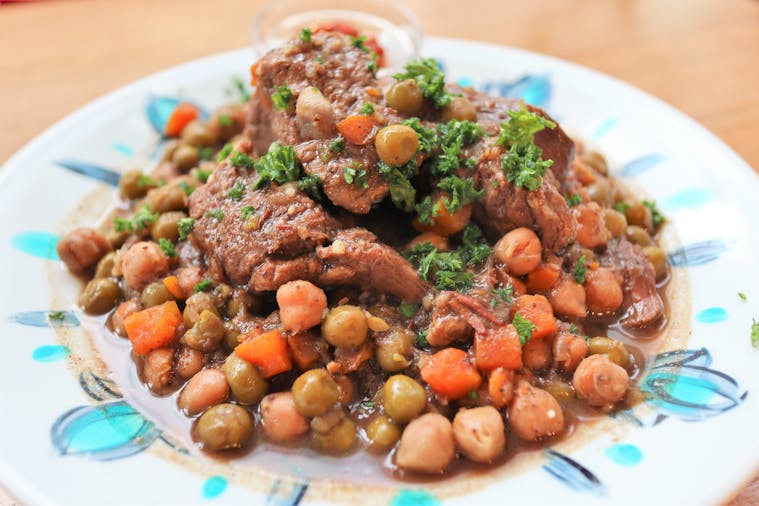 Overview
Feast On Foot walking food tours are the best way to experience the sights, smells and flavours of Adelaide.

Feast on Foot offers walking food tours with a twist! Winding your way around the Adelaide CBD you will feast on scrumptious delights while being shown some of the quirkier sights and art and you'll experience everything from savoury snacks to gourmet sweets.

Feast On Foot supports the small local cafes and restaurants that are off the beaten track, featuring utterly sumptuous food made with local ingredients. You will learn more about Adelaide's street art, history and lots of interesting facts and remember; on walking food tours there are no calories! We promise!