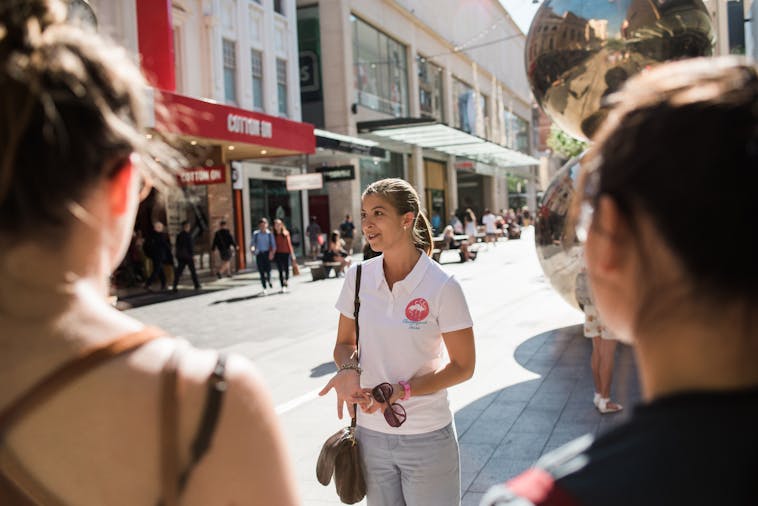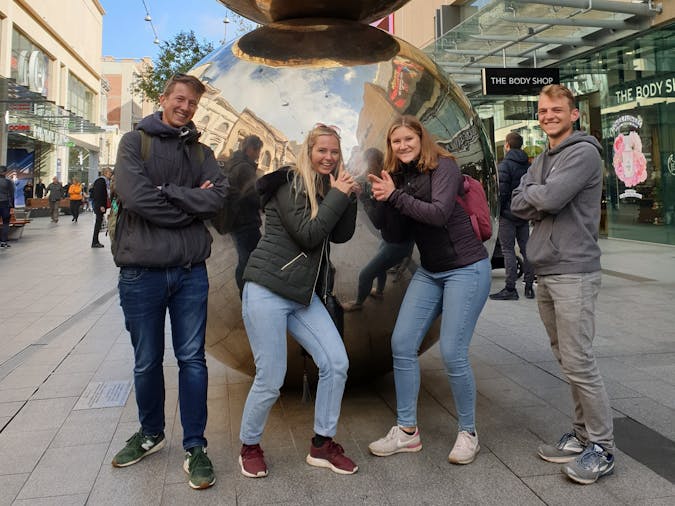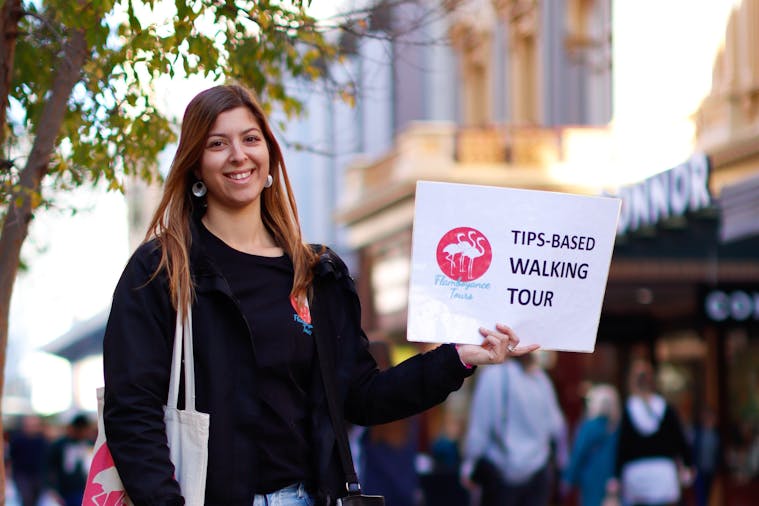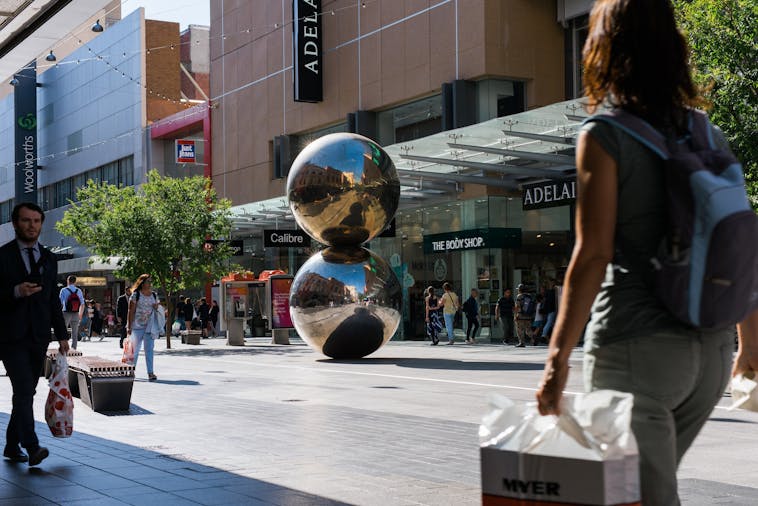 Adelaide tips-based ('free') walking tour
Overview
**This tour is not operating until further notice**

Our comprehensive Adelaide walking tour across the city centre, where you will learn about the history and culture of the South Australian capital. On this orientation tour see major landmarks including Parliament House, Adelaide Arcade before finishing at the iconic Adelaide Central Market, explained to you by an experienced tour guide happy to answer your questions.

This is a tips-based Adelaide tour, following the worldwide concept of a 'free walking tour' where you don't pay up-front, but name your own price by tipping what you think it was worth at the end.

Flamboyance Tours provides an Adelaide free walking tour to provide high-quality experiences affordable to all travellers.