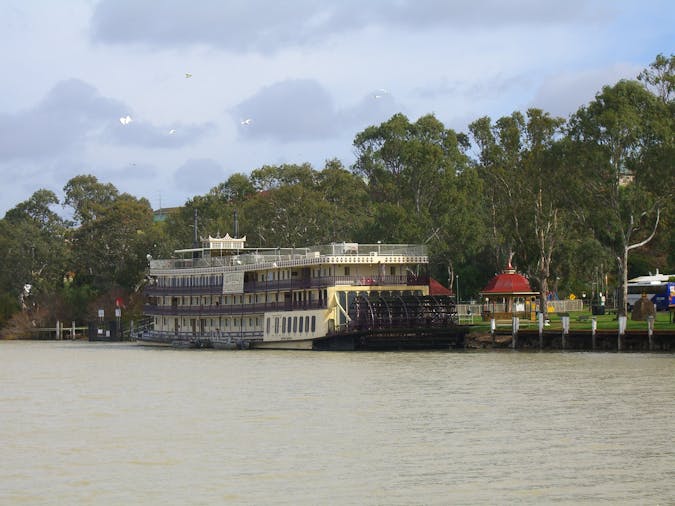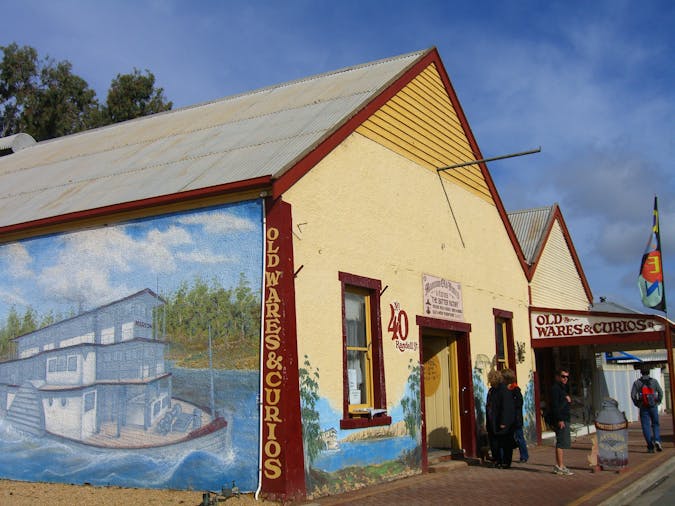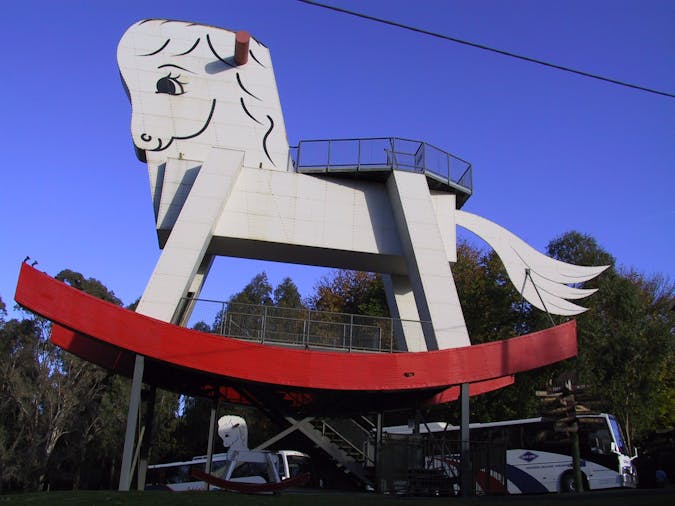 583 - Riverboats on the Murray Day Tour
Price from $156
Overview
Travel through rolling hills and Mallee outback to the mighty River Murray bringing watered life to a thirsty land - a land now rich in green vineyards, golden citrus orchards and prosperous rural communities. Mannum - the birthplace of the River Murray paddle steamers. Mannum - the River Murray gateway to the harsh empty inland of Australia, still reeking with our historic past - the bawdy days of the riverboat men toiling up river in the blazing sun.

Tour includes riverboat cruise with morning tea and lunch on board.

Operates: Monday and Friday at 9.15am to 5.15pm.