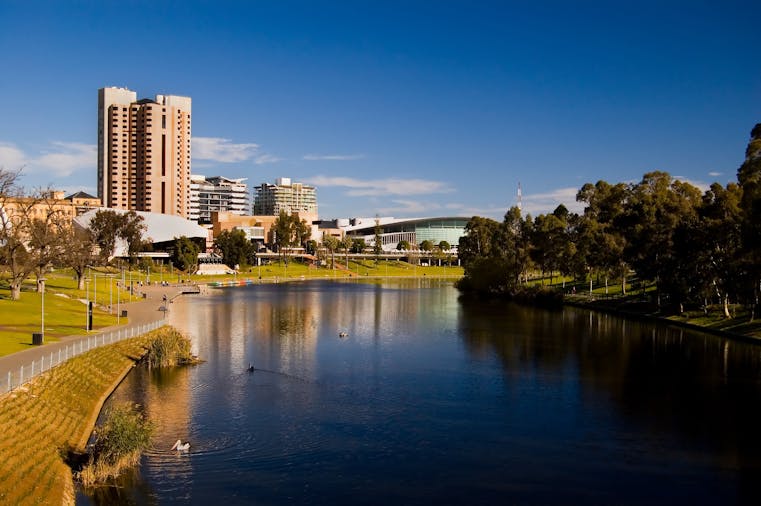 592 - Adelaide Highlights Afternoon Tour
Price from $70
Overview
Tour the highlights of Adelaide then travel to the Adelaide Hills with its quaint villages and stunning distant land and seascapes. The Adelaide Hills claim a universal appeal to the nature lover, the artist, the wanderer and the curious. The Bavarian icon village of Hahndorf epitomises the character and rural charm that bring so many to these superb settings.

Rate includes afternoon tea.

Operates: Daily at 1.15pm from Adelaide Central Bus Station, 85 Franklin Street, returns 5.15pm.
Features
Sightseeing Tours
Cruises Sailing and Water Tours
Food and Wine Tours

Disabled access available contact operator for details

Price
From $ 70 to $ 70
Derived from 1 person rate.