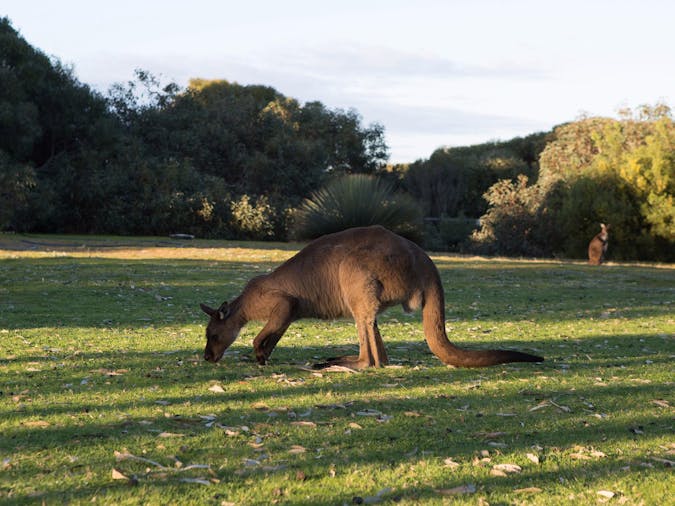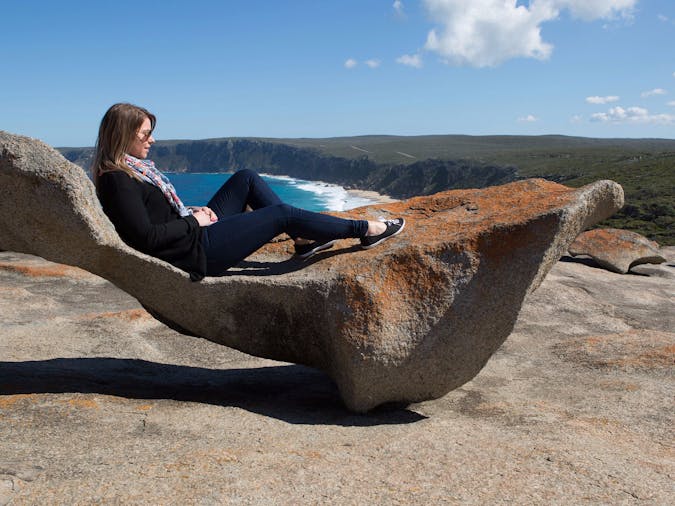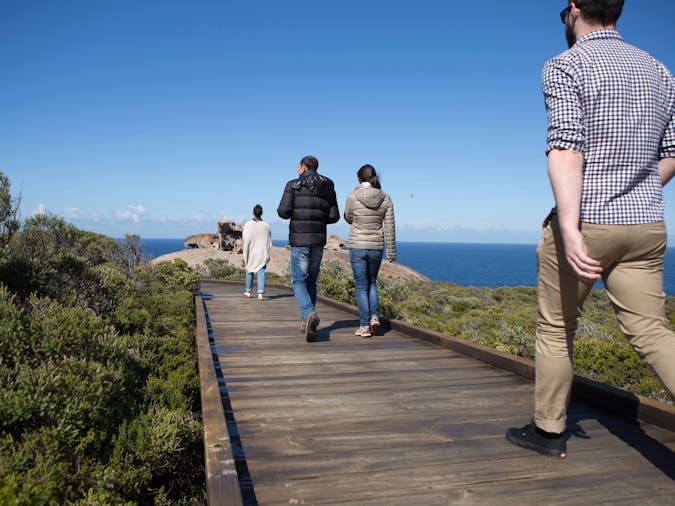 Kangaroo Island and Wildlife Adventure
Price from $1205
Overview
Discover the incredible natural environments around Adelaide with an exploration of Kangaroo Island and the Eyre Peninsula.

Packed with activities on offer and abundant wildlife, this adventure gives the perfect slice of South Australian paradise. Catch the ferry over to Kangaroo Island, meet a sea lion colony in Seal Bay, slide a sand board down the dunes of Little Sahara and take a walk around Vivonne Bay in search of wildlife.

Look out for koalas in the Hanson Bay wildlife Sanctuary and take in the view of the island's signature Remarkable Rocks. Head to the other side of the bay and discover the hidden jewel of the Eyre Peninsula, the perfect place for active wildlife adventures. Choose to swim with Great White Sharks and playful sea lions, or hike among the bush and admire the marine landscape on boat trips.

Meet some of Australia's famously unique residents, including kangaroos and emus on land, then soak up the serene ocean atmosphere while cruising on a series of catamarans, ferries and boats.