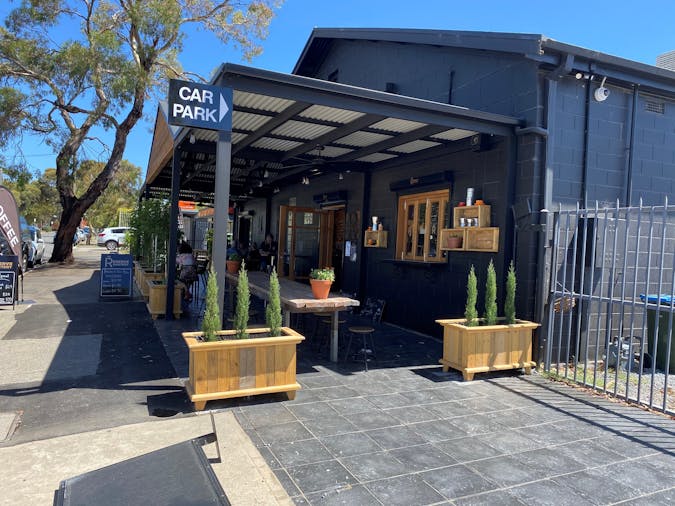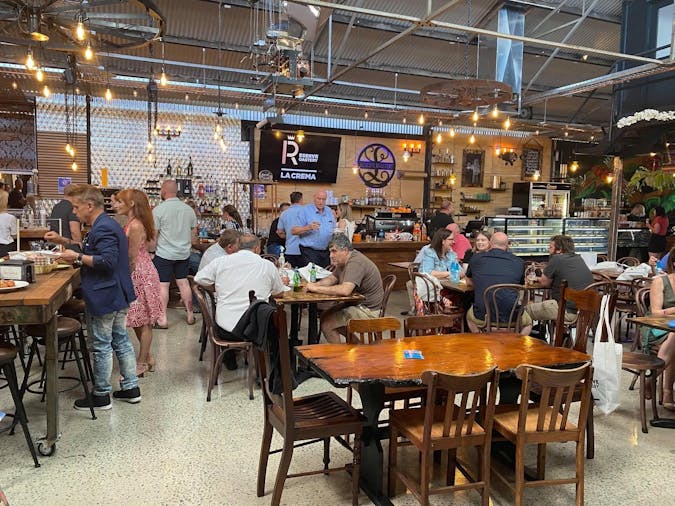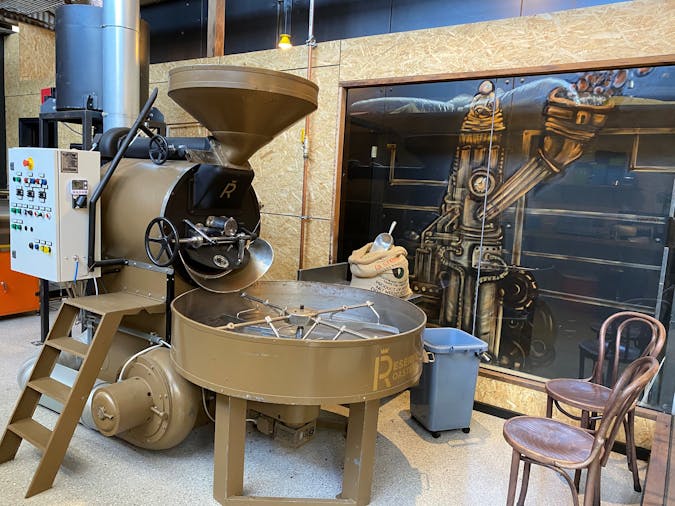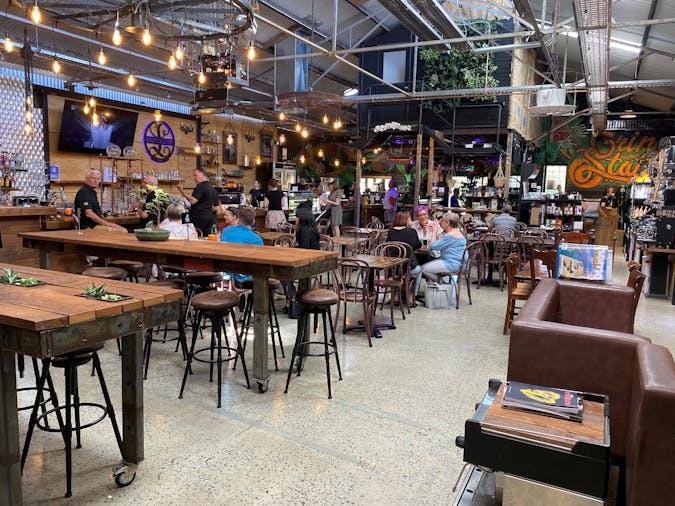 La Crema Reserve Roastery
Overview
La Crema Reserve roastery will be the first of its kind in Australia to bring to you coffee tours and its right on your doorstep locked away in the small suburb of St Marys, Adelaide.

Come and experience, learn and indulge in everything coffee. You will take a walk through our wholesale plant where we roast on site daily to service over 800 clients across South Australia.

Check out our training studio and then head into our reserve, a one of a kind experience. You will be able to spend some time with our head roaster and watch live roasting + get your chance to cup up to 6 varieties of how coffee can be made and then end your tour with an espresso martini.

You wont leave empty handed either with a small goodies bag and some cool merchandise., so come join us in what we call our sanctuary!
Features