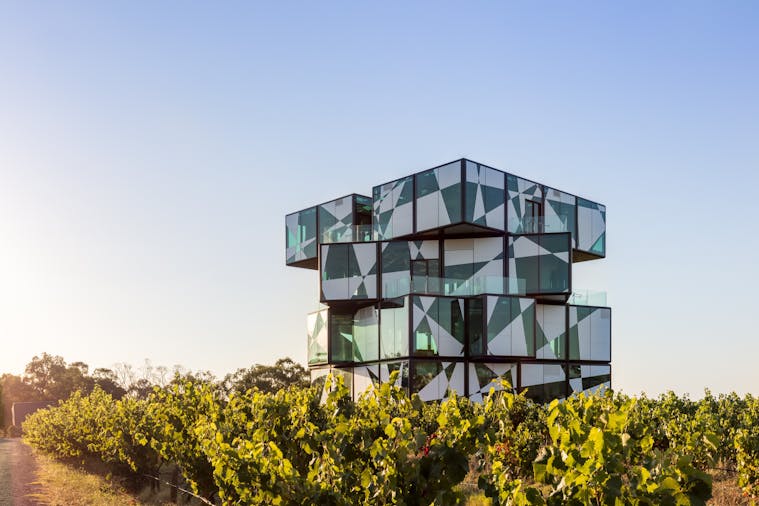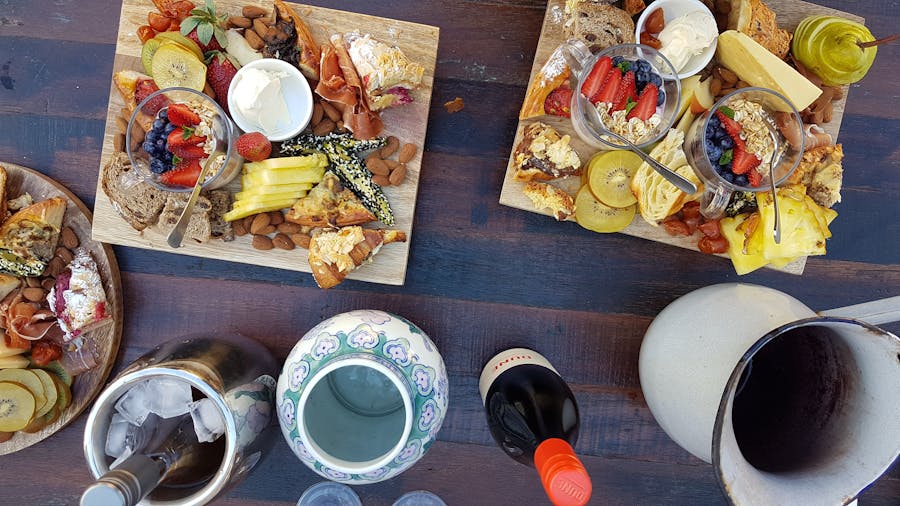 Overview
Ever felt like you've wanted to know more about wine but don't really know what to ask? Or how to?

Yeah - we've been there too…but we're here to help!

On this full-day guided educational experience we blend, we sip, and we swirl along with you. We'll help you master the basics and help you understand the vocabulary and palette of the wine world.

No question is too simple and this is a completely safe space.