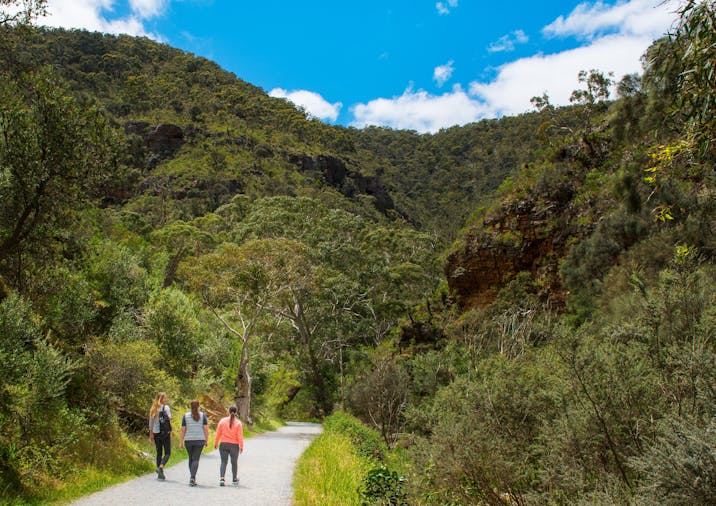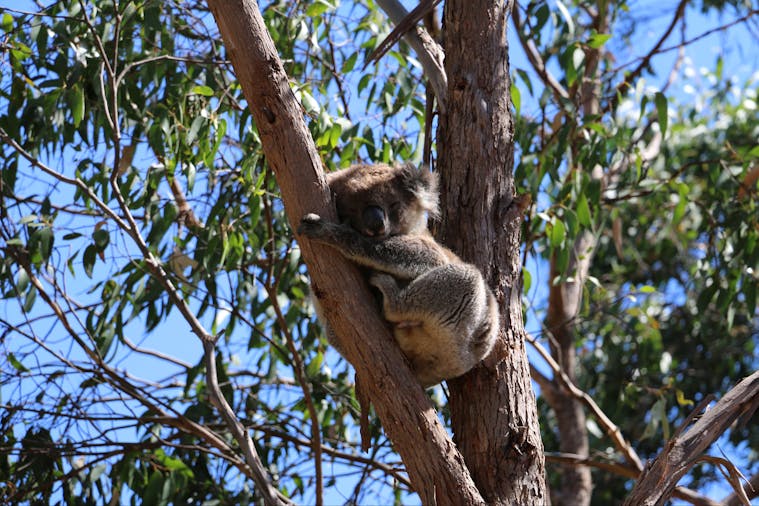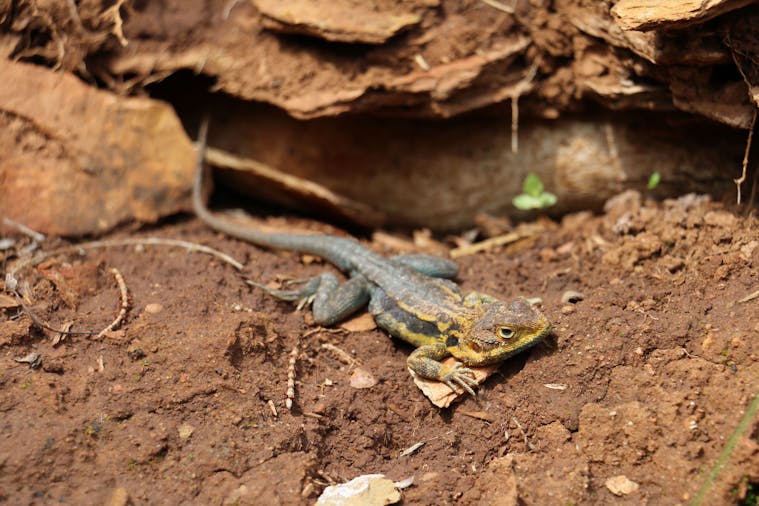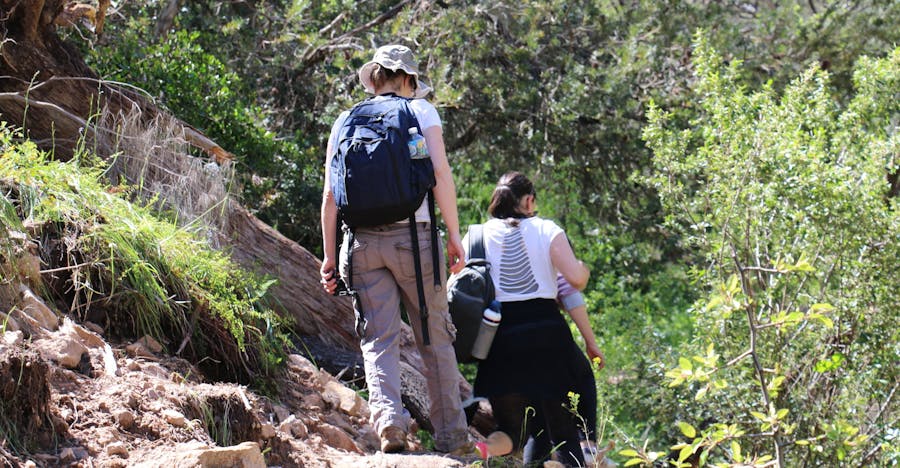 Morialta Wilderness and Wildlife Hike
Price from $129
Overview
Be amazed by the breathtaking landscape of this national park. As you follow the trails with your guide, witness an abundance of native flora and wildlife around the remarkable rock faces, gorges and seasonal waterfalls. Morialta' s unspoilt wilderness is sure to bring out the natural explorer within you!

- Reconnect with nature in one of Adelaide's most scenic National Parks, just 30 minutes from the city. Small group tour (up to 10) with a passionate local guide and an easy relaxed pace, ensures a fun and personalised experience.

- Explore the bush trails to discover the Valley Walk, Kookaburra Rock, Giant's Cave, Morialta Falls Plateau and Eagles Nest Lookout. Hike to all three of the waterfalls along Fourth Creek. The trails are perfect for beginners and experienced bushwalkers alike.

- See many native animals within their natural environment including amazing birdlife and wild koalas among the gum trees. Learn about the park's early history, native plants and animals. As the trails come to an end, relax and revitalise with a delicious local produce lunch while reflecting on your adventures!