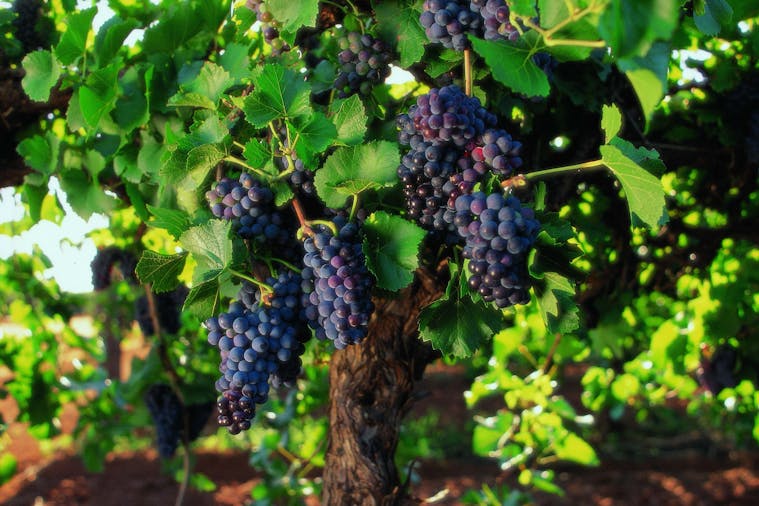 A Private Wine Tour of the Barossa Valley
Price from $600
Overview
Rich & Lingering is a specialist food and wine tour operator with a passion for gratifying the senses. We provide private tours of the highest quality. Your personal wine guide is a professional wine taster, and works in a boutique winery. He is one of those fortunate few who has effectively combined their personal passion for wine and food with a successful tour business.

On this private wine tour let your wine guide uncover for you the amazing food and wine of the Barossa Valley. No two tours are the same, but in the Barossa you can discover sweeping views of a gnarled landscape, and encounter charming produces of legendary delights. Enjoy regional wine which is robust, rich, and earthy with alluring characteristics, with great lingering length.

A leisurely lunch of regional food and wine will be provided at one of the region's best restaurants. This full day tour will also include afternoon tea, all tasting and entrance fees, refreshments during the day, and the undivided attention of a personal wine guide.

Operates: By arrangement, 9:30am to 5pm.
Features
Cultural and Theme Tours
Food and Wine Tours
Shopping Tours

Price
From $ 600 to $ 600
Derived from 1 person rate.