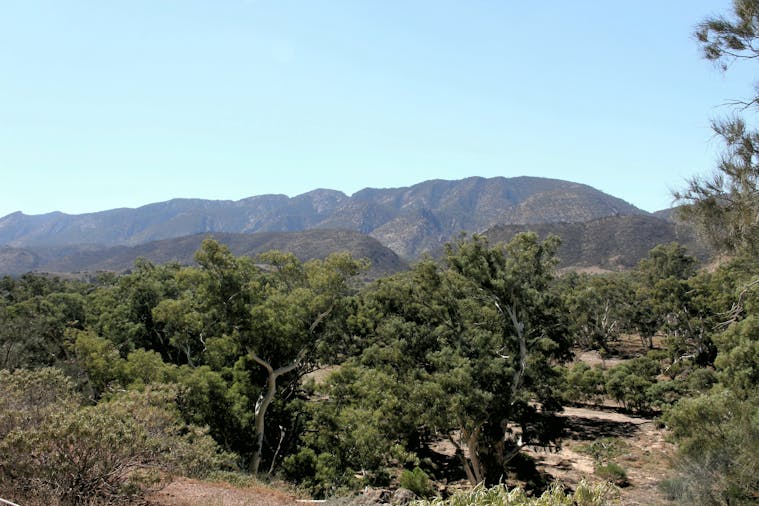 "Take a Walk on the Wild Side"- a yoga/hiking adventure
10 Apr 2020 - 31 Aug 2020
Price from $2500
Overview
This retreat takes you to the Northern Flinders Ranges in South Australia where we will stay at Angorichina Station from where you will enjoy daily yoga, hiking, meditation and storytelling.
Each day you will be taken to a new hiking location to experience the breathtaking scenery of the Flinders Ranges.
Your hosts Sally Riddell (ruby9yoga) and Noeline Overall (yoga therapia /True Nature Adventures) are both very experienced yoga teachers, hikers and retreat leaders who share a passion for holistic wellness and adventure.
Price
From $ 2500 to $ 2800
Twin share - $2500 Single - $2800 Cost includes accommodation, transport from Adelaide to Angorichina Station (return), transport to hike sites, daily yoga, meditation, storytelling. All food and beverages included.